Hello all, thought i'd share an outfit with you today as i don't do that very often - mainly because of time and space. I am forever late/rushing everywhere so trying to take pictures never works and i also have no plain backdrops in my house to take a decent picture! Such a dilemma and setting up my tripod is a pain :( Anyway, enough moaning, onto the outfit..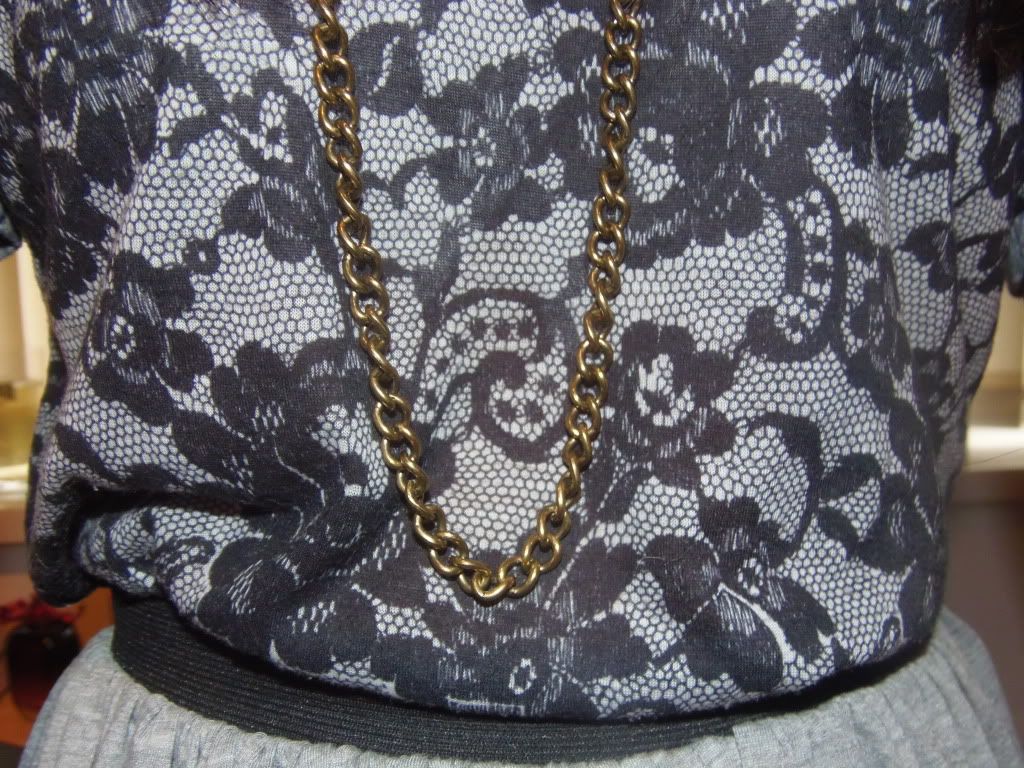 Here's a nice little outake for you - not all pictures look like the onces above hahaa. God knows what i was saying!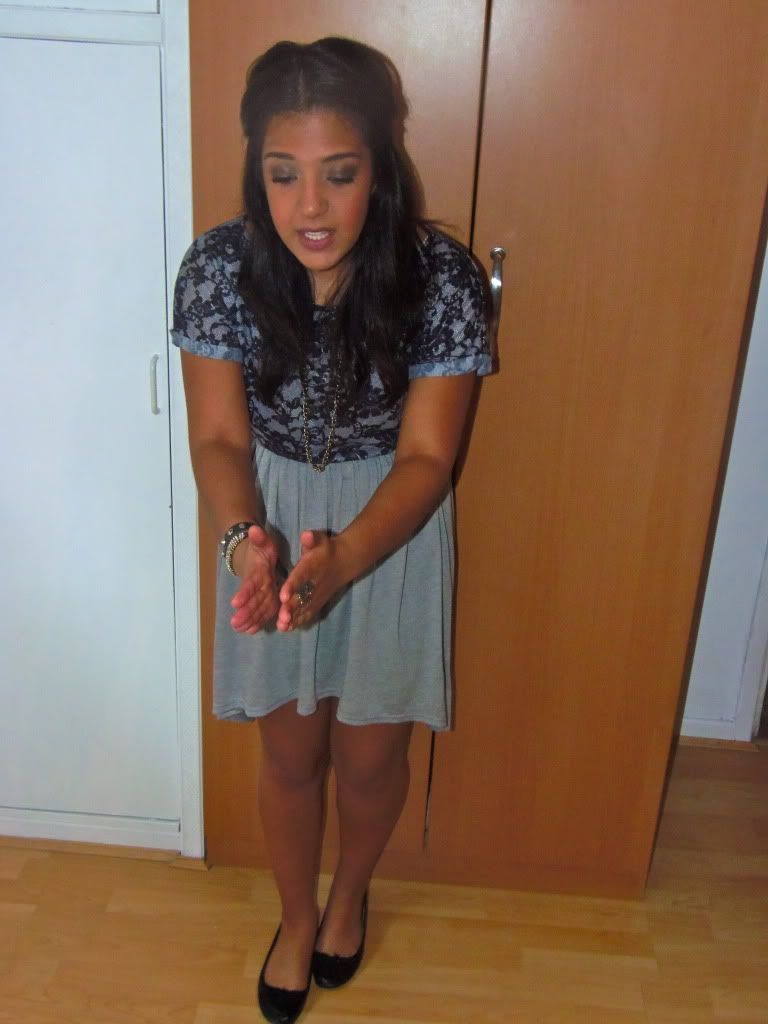 Skirt - Primark
Top - Miss Selfridge (few seasons old)
Dolly Shoes - Primark
Necklace - Topman
I wore this to a house party on saturday so dolly shoes we're definitely needed to stay comfortable and not look overdressed although i think a nice pair of heels would have looked amazing too!
Anyway, hope you like the outfit, i love this skirt from Primark it's so affordable! They also do it in black - which my friend was actually wearing. The dipped hem adds a nice twist to a rather plain skirt which is so versatile by the way. I think it was something like £8 which is much cheaper than like the likes of Topshop or River Island and the material is actually such good quality - it does not crease!!
So i hope you all had a lovely weekend, did you get up to anything much? And i'll also be sharing my makeup for this night next in case you're interested!