Hello all!
So today i am doing my first ever giveaway, that's right! I decided to keep it small and see how it goes rather than throwing myself in the deep end.
As you can tell by the title i am giving away the new MUA eyeshadow palette 'Undressed'. An item i genuinely do love.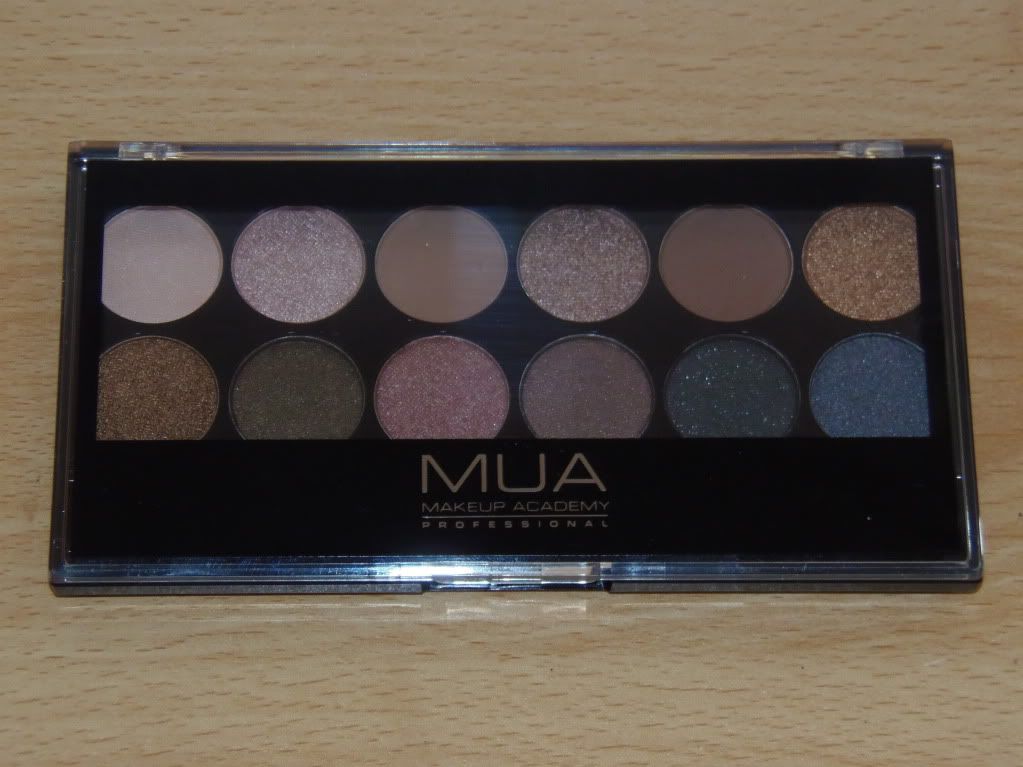 I'd always said i'd do a 100 follower giveaway but at the time i had
nooo
idea what i wanted to giveaway and didn't want to do one just for the sake of it. Coincidentally the MUA palette was released not long after i reached 100 (woohoo) so it seemed perfect to buy one for myself and one for one of you guys until i could think of something.
So yeah, before you enter i'd just like to say a big thankyou to all my wonderful followers on here and twitter, i can't say thankyou enough. I speak to many of you and you all seem so lovely! It's so refreshing how people i don't even know can be so nice and willing to help - it means a lot! I'm always fascinated by the beauty blogger community, so nice, i swear. Love ya'll lots. Good luck!!!
(As this is my first one, i'm afraid it's only open to
UK entries
just whilst i ease myself into it - i will hold international giveaways in the future though so don't worry!)
a Rafflecopter giveaway
THE WINNER IS... REBECCA!
I will email the winner once it has been decided and write it on the bottom of this post. The winner will have 10days to respond with their details before i randomly select somebody else :)