Hello everyone!
You know how people have 'their' smokey eye - their fail safe night time eye that they wear every time they go out. Well i never had one (until now), i just used to go with the flow and see what happened, sometimes i'd wear eyeshadow other times i wouldn't. One thing for sure is, i'd
always
wear false eyelashes - i just don't feel complete without them on!
But when i went out last weekend, i had to wear my new MAC eyeshadow, obviously. And i came up with this combination - i just love it sooo much and it's so simple to do. I have finally found
my
smokey eye (the one i am going to wear everywhere i go and soon get bored of it - oops).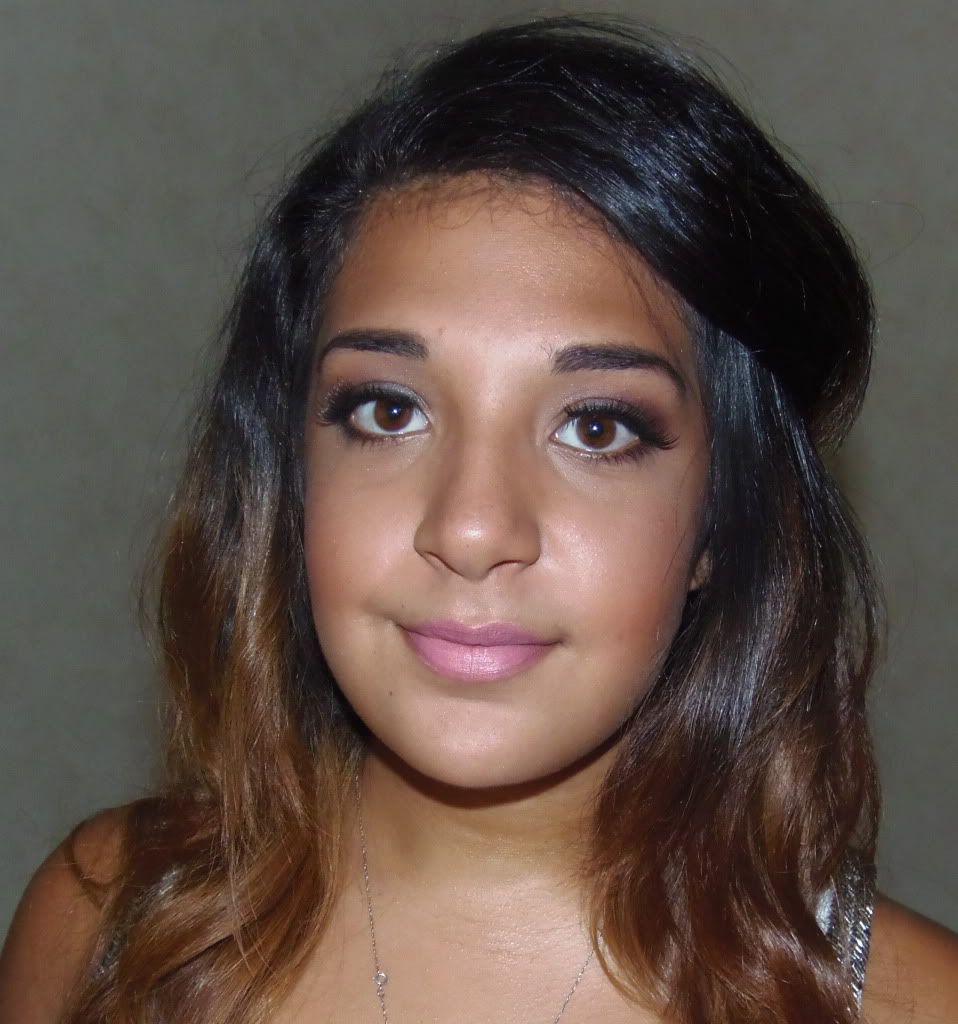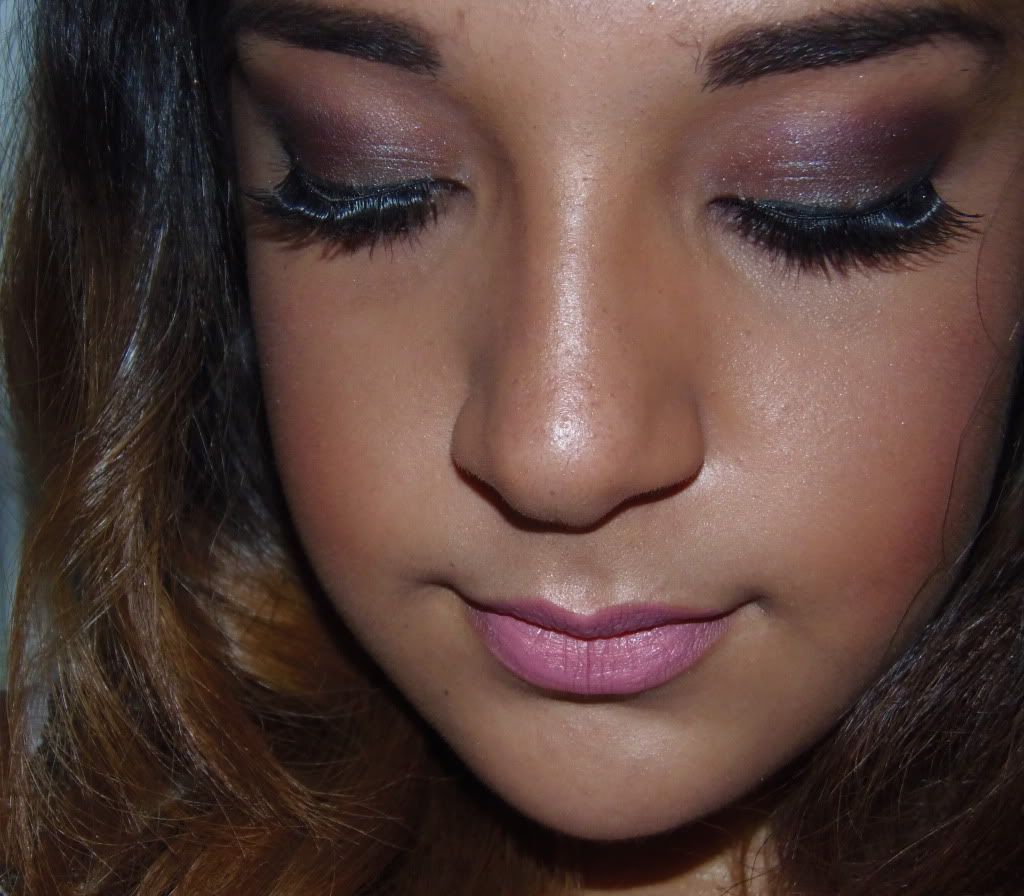 Close up of the eye but from another day with no false lashes!
Face - MAC Matchmaster Foundation, Collection 200 Lasting Perfection Concealer, MAC Blot Powder, MUA Bronzer, MUA Pearl Eyeshadow Shade 1 (highlight), Natural Collection Peach Melba Blusher.
Eyes - MAC 'Club' Eyeshadow (eyelid), MAC 'Sketch' Eyeshadow (crease & lower lashline), MAC 'Blacktack' Fluid-line (eyeliner), Primark False Eyelashes.
Lips - MAC 'Please Me' Lipstick
Eeek, can you see why i love this eyeshadow combination or is it just me?
'Club' is the latest addition to my MAC palette (two more to go) and i don't regret buying it one little bit. Lots of bloggers/youtubers love this shade and i can see why, i definitely recommend picking it up! 'Club' is duo-chrome and leans different shades in different lights - one of them being purple so it blends in perfectly well with 'Sketch' which is a deep purple.
This definitely now my 'go to' going out makeup. I just can't get enough!
Whats your 'go to' look when you go out?