Welcome, my most used eyeshadow in my collection. It really is.
MUA Pearl Eyshadow in Shade 1 was my first ever MUA purchase before i started blogging :O So i've had this product in my stash for quite a long time. I remember when i first saw the MUA stand - i'd never heard of the brand before - i was just drawn to the £1 eyeshadows. I swatched a few on my hand, they looked highly pigmented so of course i couldn't resist for that price.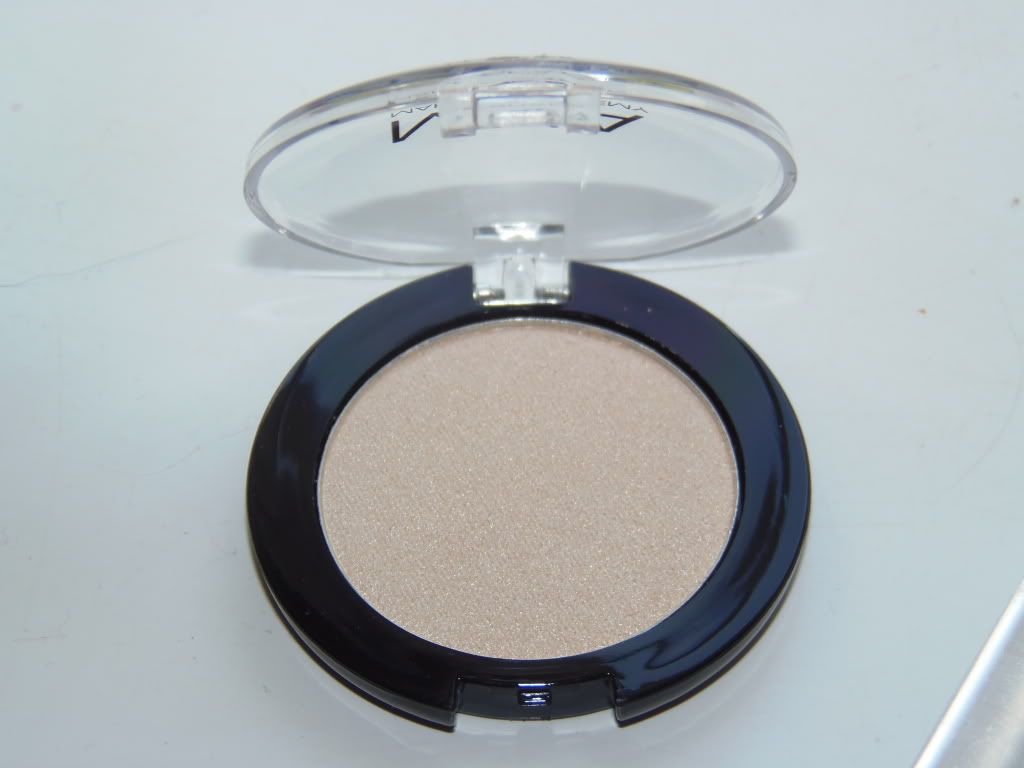 Shade 1 is a 'pearl' finish which means it contains shimmer. Shimmer can be quite scary you can end up looking more like a disco ball but, this is not the case here, the shimmer is finely milled through the powdered so it creates a lovely sheen as opposed to leaving glitter on your face! This makes it a great highlighter (which is how i use this eyeshadow daily) in the inner tear-duct of my eyes to create a bright eyed effect, as a browbone highlighter too and a eyelid shade with a darker colour in the crease. This is a lovely shade to add to your collection as it can be used in many ways.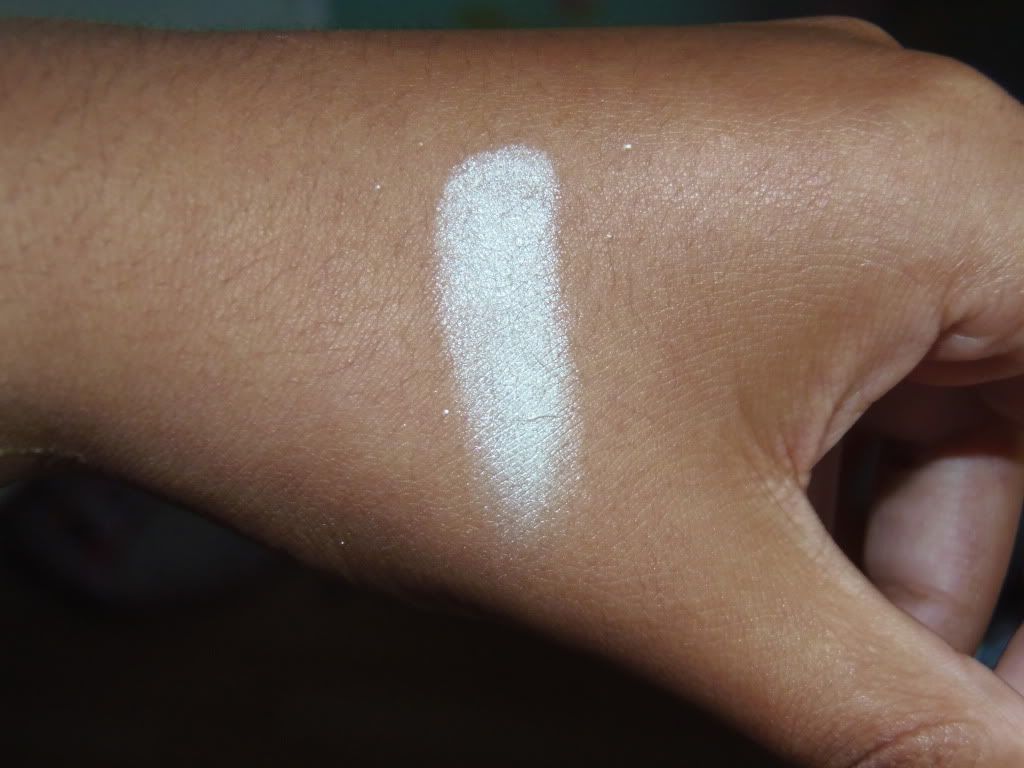 As well as on the eyes i also use it as my face highlighter - my go to - it's the perfect cream/champagne shade with the perfect amount of shimmer to make you 'glow'. It blends so easily into the skin and is small and compact to carry around if you wanted. I apply this with a fluffy brush along my cheekbones, bridge of my nose and cupids bow!
Overall it is such a lovely highlight shade, it's so pigmented and such a multi-tasking product. I know i couldn't travel away without it. I would highly recommend everyone to have one of these in their collection as it will always come in useful!
You can purchase in Superdrug or on
MUA's website
and it's only a £1 - bargain?..