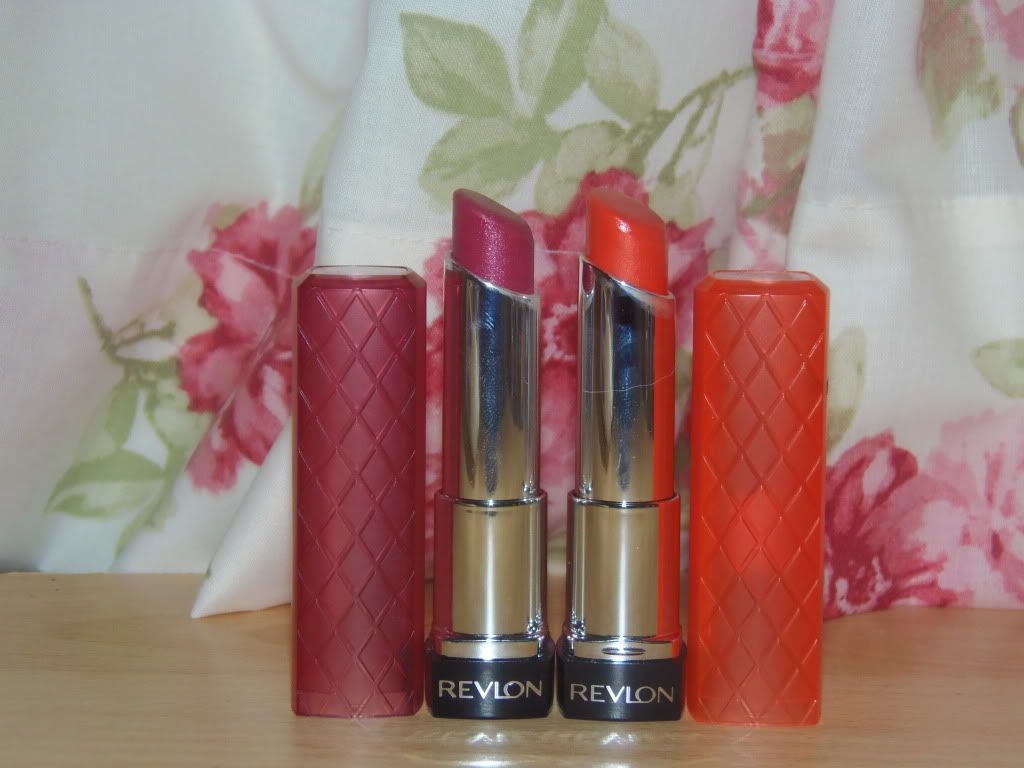 Hello all! Thought i'd share these little beauties with you today. I know absolutely everyone has done a post about these so i hope i don't bore you too much, i just really wanted to do this post!
I won both these lip butters courtesy of
The Sunday Girl's
giveaway - this is the first giveaway i ever won (woo!). I entered the giveaway as the hype around these products really intrigued me, but i weren't sure i would like them so didn't really want to spend my own money on them. But, i am
soo
glad i have these now!
Left: Berry Smoothie Right: Tutti Frutti
Tutti Frutti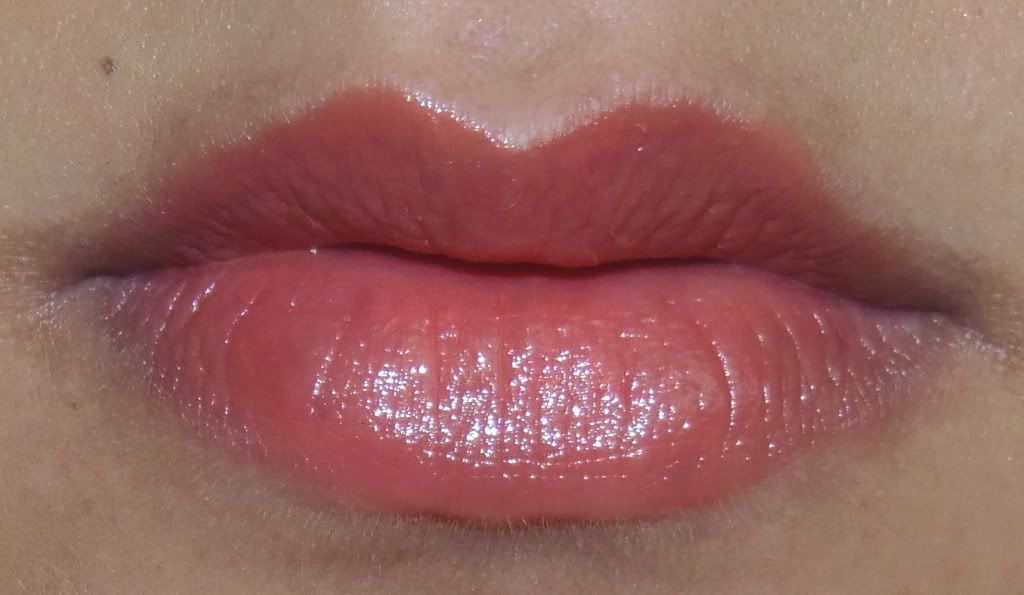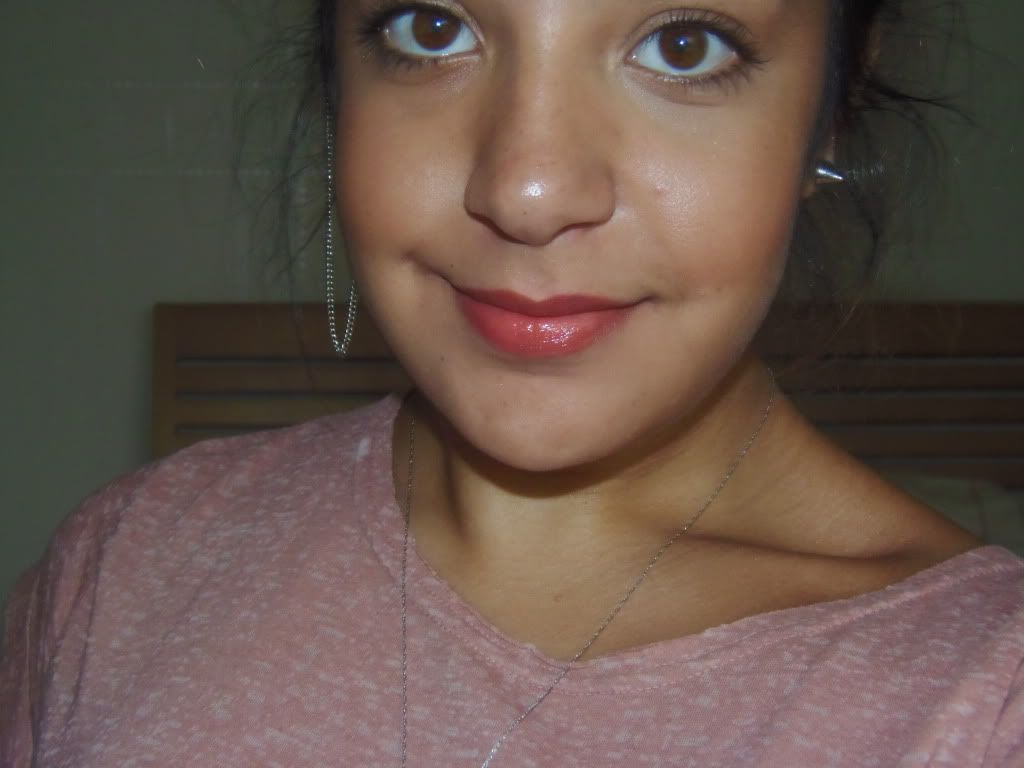 I chose this colour as at the time i was really liking the look of orange based lipsticks and didn't own any. I don't regret this choice atall. It is a beautiful orange but due to the sheer coverage it is more than wearable. It adds a lovely, glossy coral tint to your lips. When the weather was nice, this colour was on my lips constantly; it is so perfect for summer (if it ever comes) and is so easy to wear. I apply 2 layers of this to achieve the shade above it the picture.
Berry Smoothie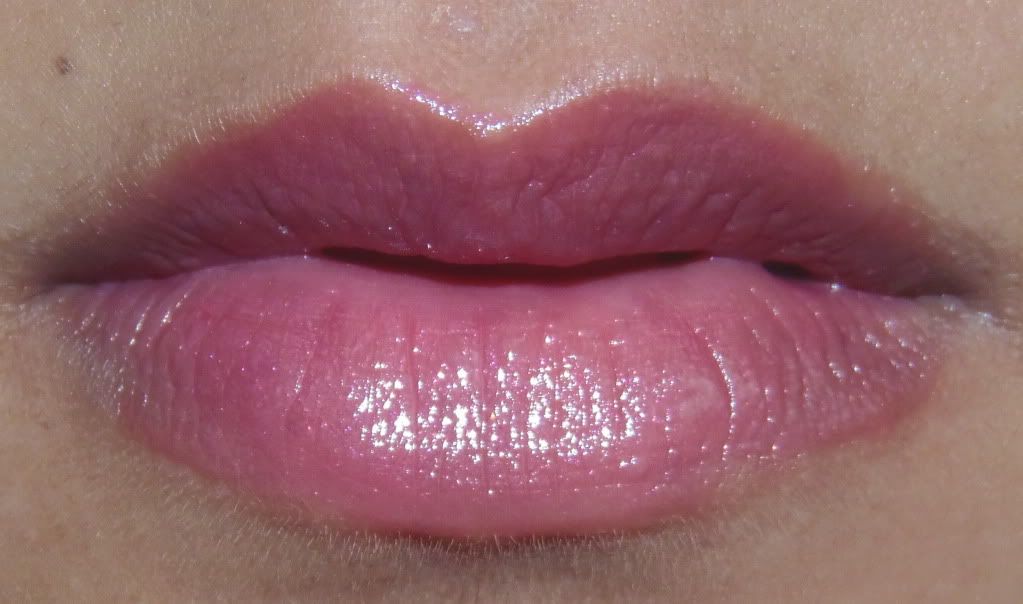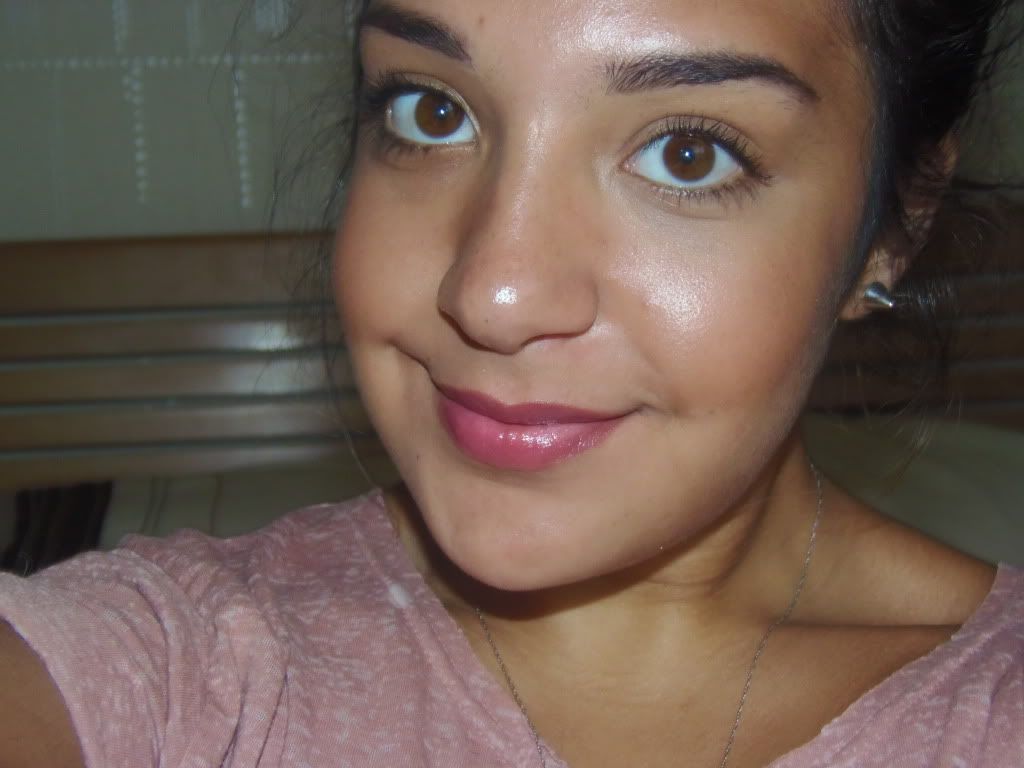 The Sunday Girl described this as a similar colour to Angel by MAC so, obviously i had to get this ;) I don't own Angel but it's one of those shades i really love. Berry Smoothie is a light dusky pink, on the lips it adds a nice coating of pink whilst still allowing your natural lip colour to shine through. This is my 'throw on colour' when i'm in a rush or just need a fail safe shade that i know will go with everything. It is such a natural shade that i think will suit everyone and again it takes two layers to achieve the colour on the picture.
Tutti Frutti is in fact my favourite of the two, it's something a little different and adds a nice pop of colour without being too in your face - perfect for the spring and summer months. Perfect for those who want to try something new without throwing yourself in the deep end.
Overall, i do love the Revlon lip butters (as much as i thought i wouldn't). I weren't sure i'd like the glossy finish but i really do! They're creamy more than glossy and makes application so easy. They don't enhance dry/cracked skin, which is a winner in my eyes and keep your lips looking so smooth and healthy.
The only downfall, i would say, is the lasting power. They last around 2 hours on the lips which isn't good for me as i don't like having to keep checking and topping up. But, they don't fade patchy or unevenly which isn't so bad i guess.
If you're unsure about these lip butters as you prefer a lipstick - don't hesitate, go get yourself one! They are just like a really creamy lipstick with a little less pigmentation. I would like to try a few more of these and maybe even the L'oreal ones too.
So, thankyou to The Sunday Girl for these because i probably wouldn't have tried them otherwise and now they're two of my most reached for lipsticks!