Hello! I never do a sort of my week in pictures thing 'cause i'm really not that interesting. But this sunday i thought i'd share a few purchases and tell you a little bit of what i've been up to!
Say hello to my new baby! I've been lusting after this Michael Kors watch for
soo
long. It was 'limited edition' in Harrods for a little while and i was so upset when it was no longer available in the UK, so upset, so when it became available in Beaverbrooks on thursday i knew i had to have it! It is the most gorgeous watch (in my eyes anyway) and it's even more pretty in real life. I am in love.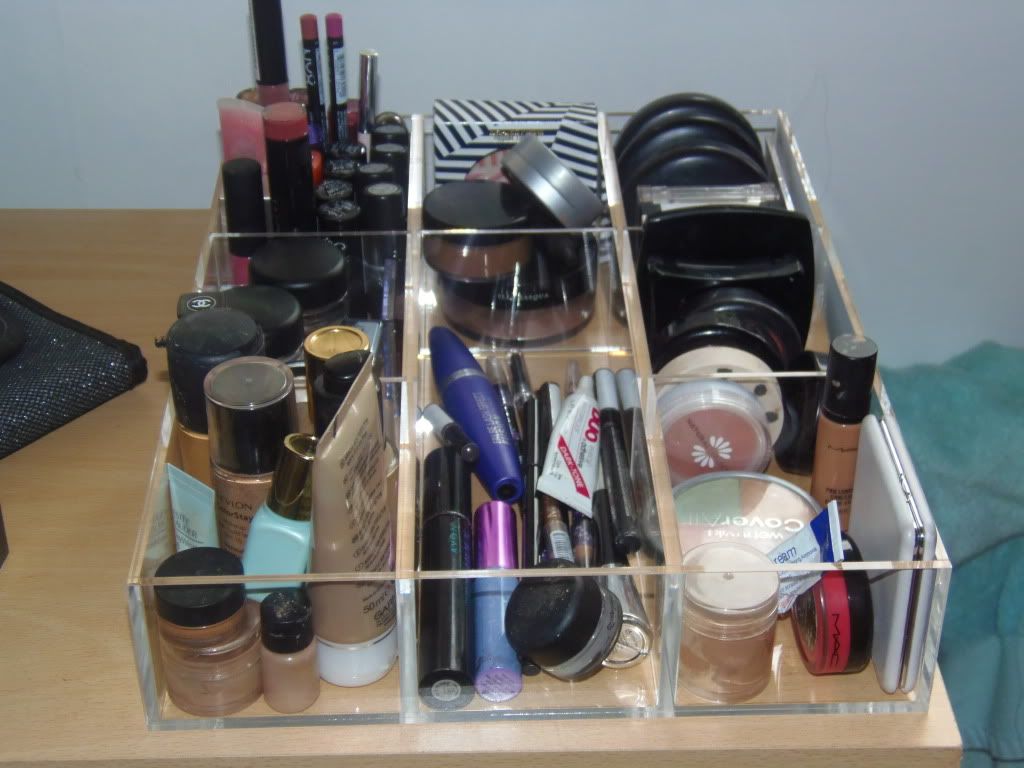 Here's a little look into my makeup collection! I'm kinda addicted to eyeshadow even though i don't wear it every day! As you can see i only need 7 more mac eyeshadows to fill my palette, which ones should i get?! Recommendations please!
Oh and i purchased this organiser from Muji to keep all my 'main' makeup in a tidy, easy to see way! I highly recommend these it looks much more sleek and everything is separated into sections.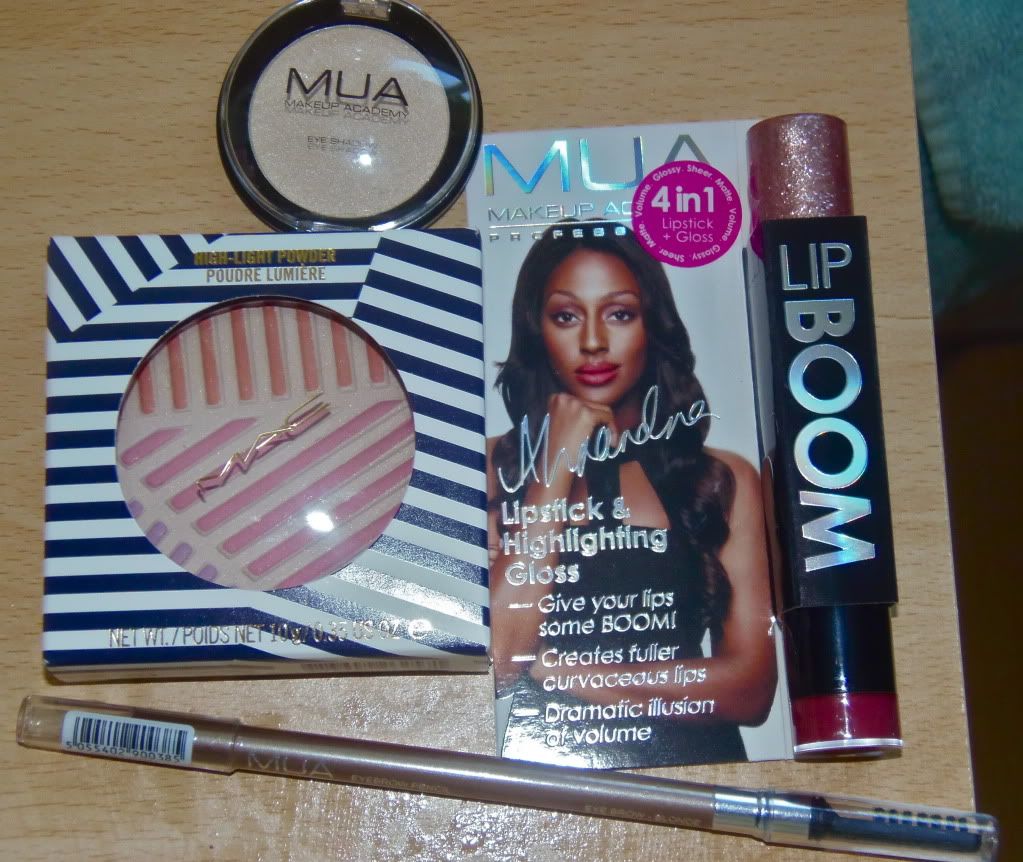 Small makeup haul! After i smashed my MUA eyeshadow i realised how much i did in fact like it. Expect a full review to come, it's a great eyeshadow for £1! It was 3 for 2 in Superdrug the MUA products cost me a mere £4 - bargain...
And i can't even describe how beautiful this powder looks, i don't want to destroy it.. so pretty...
Last but not least - here is my new hair do! Please let me know what you think.. it's taking a lot of getting used to. It's slightly odd looking in the mirror and seeing my hair this light. I do love the colour though :)
That is all.