Hello i have another guest post today that you lot are going to love from the lovely Anastasia whom i adore. I've only found her blog recently but it's definitely one of my faves. She's done a great post for all you who love a bargain (which i'm pretty sure is everyone). I know i'll be dashing off to Poundland to see if i can find some great bargains like she has..
Why hi there everybody, I'm Anastasia (but call me Sia!) and I have a beauty and lifestyle blog called 'Dainty Desires.
' Firstly, I would love to say thank you to Nadia for letting me write this for her AMAAAAZING blog, this is my first guest post and I'm so glad it was for 'Dressing Table Delights', one my all time favourite blogs, ever :)
I thought I'd do a post which is a little reflective of me and I like to see myself as a bargain hunter! In this post I'm going to show you guys my bargain nail polish buys, well some of them because otherwise I think Nadia would be telling me to cut words, haha.
First up, a few Rimmel polishes!
819 – Green With Envy / 650 – Magnetise / 230 – Portobello Pink
These are three Rimmel polishes in my collection but the difference here is that I bought them for £1 each from Poundland. I really do love Poundland, you may have to root around a little but when you find a fantastic find like these 3 polishes above, it really puts a smile on your face! And these bottles are 12ml, 4ml more than the usual Rimmel bottle, score!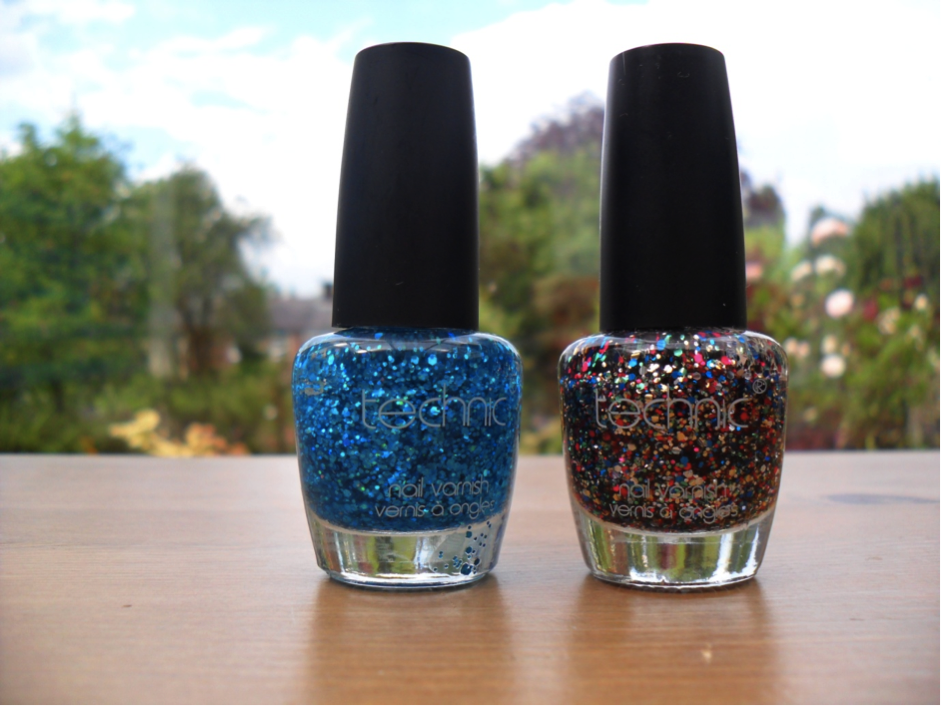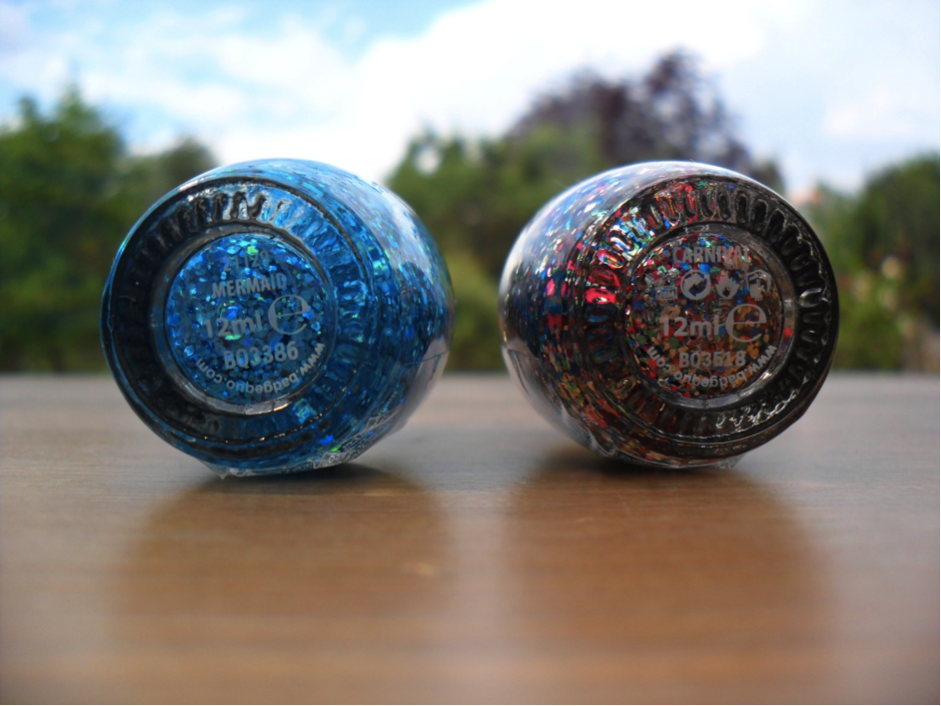 Technic - Mermaid / Technic - Carnival
These two polishes are from Body Care and I think the reason I bought Carnival first was that it reminded me of the Models Own – Ibiza Mix but it was only 99p! I really wanted the look I was seeing all over blogs but I really didn't have the moo-lah so Body Care came to the rescue for me. Once I used Carnival, I made my way back and bought Mermaid because to be honest, I can't resist something blue, especially blue glitter! 99p for such quality polishes, oh yes please!
Now, I bet you're wondering, No7 – whaaaaaat?! I tell you now, No 7 vouchers, miracle! These polishes retail at £7 which for me is a little steep to pay (poor student!) but then I realised that by using the £5 voucher, they're only £2. I ran, literally ran to the No 7 stand and picked my two favourite colours in polishes! I ended up saving £10 here and I'll definitely be picking some more up when I get more No 7 vouchers :)
OPI – Bronzed to Perfection
Now, we all know how expensive OPI polishes are but this was a brilliant little find for me. It was £5.99 in TK Maxx, and I LOVEEEE this colour. I always say, even if it and amazing price, why spend the money if you're not going to wear it but this wasn't the case for me! TK Maxx is such a brilliant place for bargains and at the moment, have a look because my local store seems to have A LOT of Nails Inc and Essie sets for between £7.99 and £14.99. Totally worth it IF YOU LOVE THE COLOURS!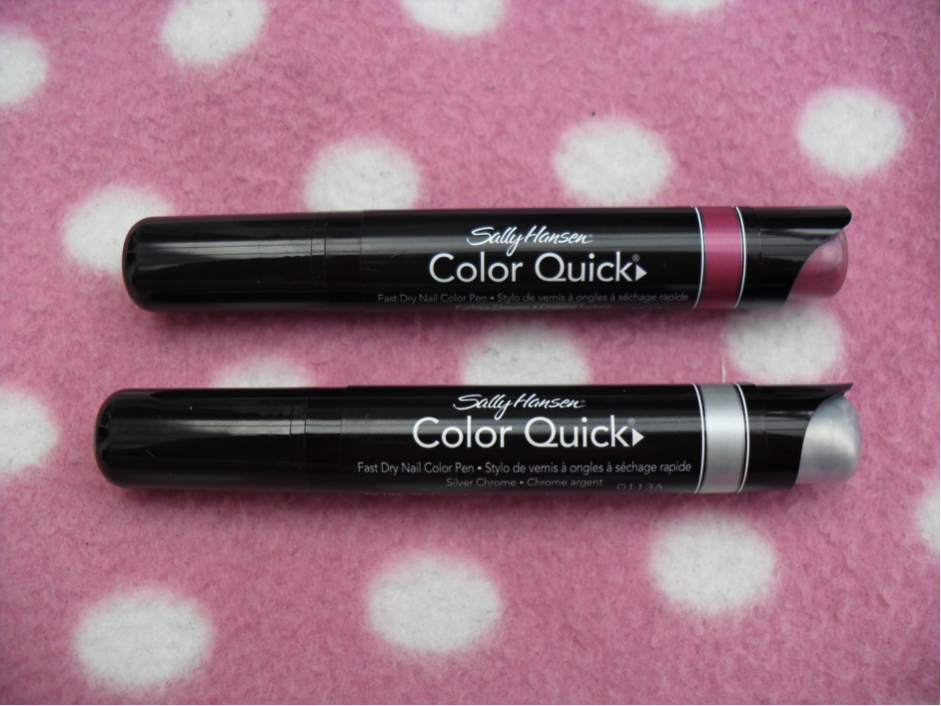 Fuchsia Chrome (top) / Silver Chrome (bottom)
These are another Poundland find and I'll be honest, I just wanted to try them out and luckily, the sales assistant let me try out one in store and I loved it. I do love a good metallic and they are SO easy to use. I thought for something I could have in my bag and do on the bus for £1 is a real winner. I just wish they had more!
I really hope you guys liked my bargains and it's made you want to run to your local Poundland! :) I shall leave you with a picture of my nails with Rimmel's Magnetise and Technic's Carnival!