Hello, as always on a Monday i'm showing you a FOTD! Please let me know if you like these every Monday. I'm hoping these help - i may tempt you into buying a new product or show you how to use a product you already own!
Anyway, i did a post on the Lush 'Emotional Brilliance' event i attended
here
it was such a good night. I love the makeup i wore this evening it's probably becoming my go-to makeup whenever i go anywhere half decent. It lasts all night long and i love the way it looks!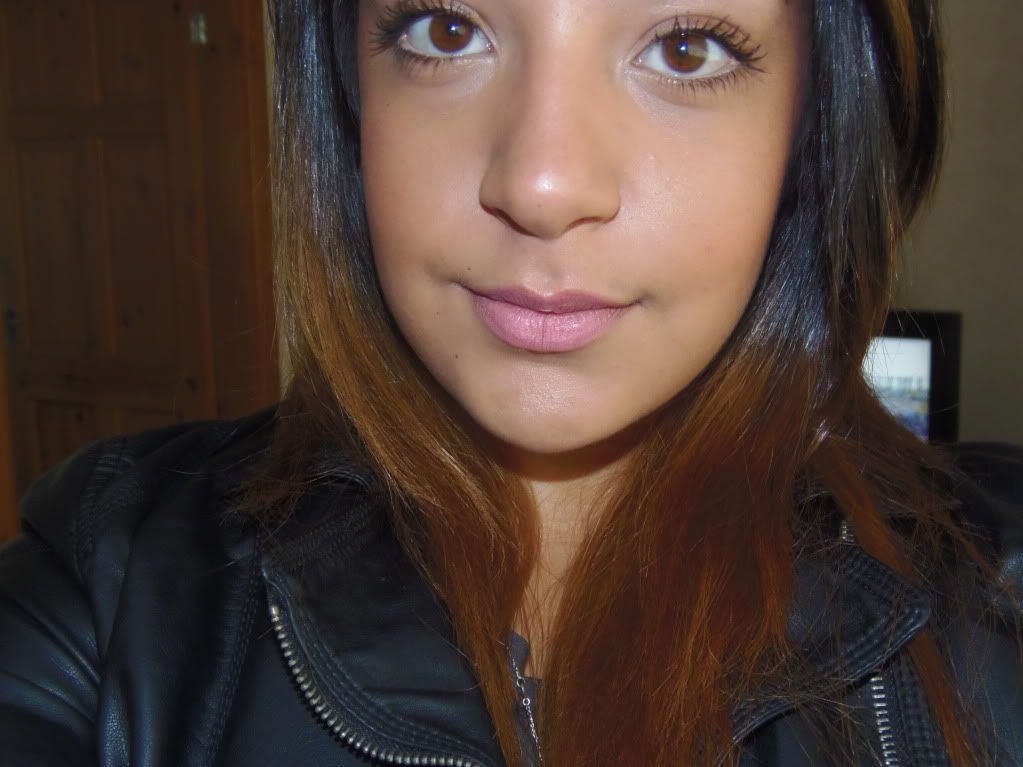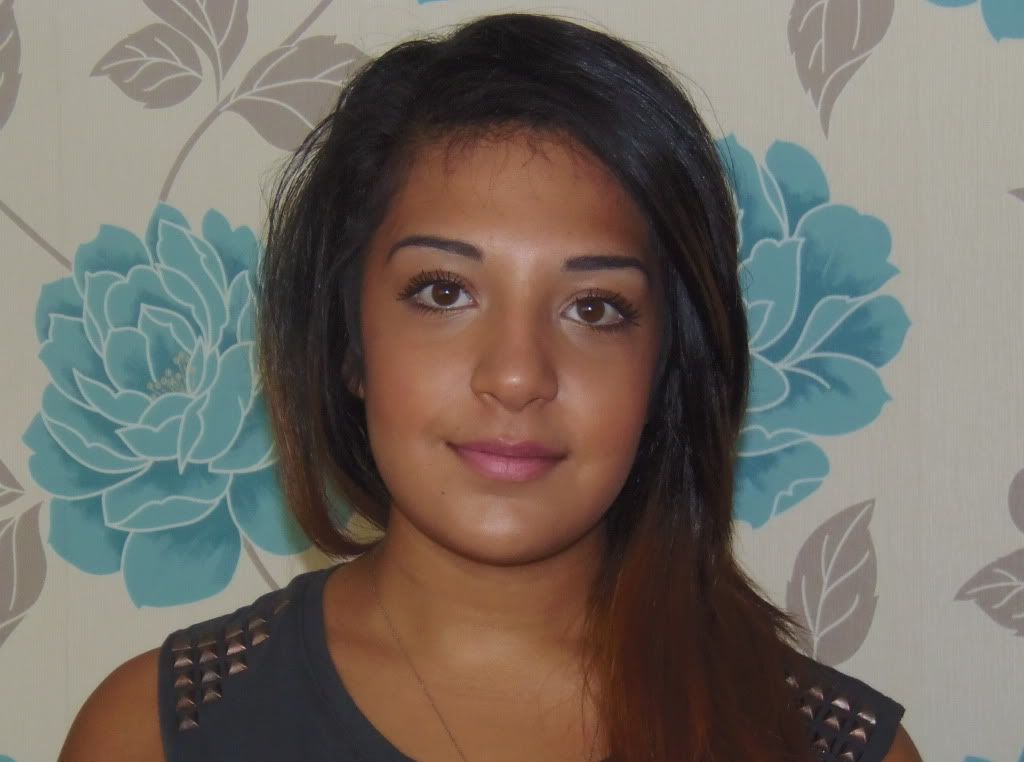 Face
17 Miracle Matte Primer (t-zone)
Collection 2000 Lasting Perfection Concealer (under the eyes)
Nars 'Casino' bronzer (contour - cheekbones, nose and jawline)
No7 'Peach' Skin Illuminator (blended onto tops of cheeks and centre of nose)
Eyes
Une Skin Glow Pencil - shade G02 (applied on waterline, inner tear-duct and around eyebrows to define)
Rimmel Eyebrow Pencil (colour in eyebrows)
Avon Supershock mascara & George X-tend mascara (post
here
)
Lips
MAC 'Please Me' lipstick.
Now i've wrote that down it does look like a lot of products.
What do you think? Do you use any of these products? What's your secret to long-lasting makeup?