Hey! I'm not sure playful
summer
is the correct title as we haven't had much of a summer this year in the UK although the weather is picking up now (yay!). The weather in Manchester at the moment is just so cloudy - so it's hot but with no sun so it's really humid. However, when the sun comes out it's gorgeous!
On Thursday i went out for my friends birthday we had a lovely meal and i finished it off with some caramel cookie and malteaser icecream ;) yummy but so filling! I wore my new playsuit which i shown you in my
london haul
. It's the first time i wore it out and got a few compliments which is nice, i definitely can't wait to wear it more and more!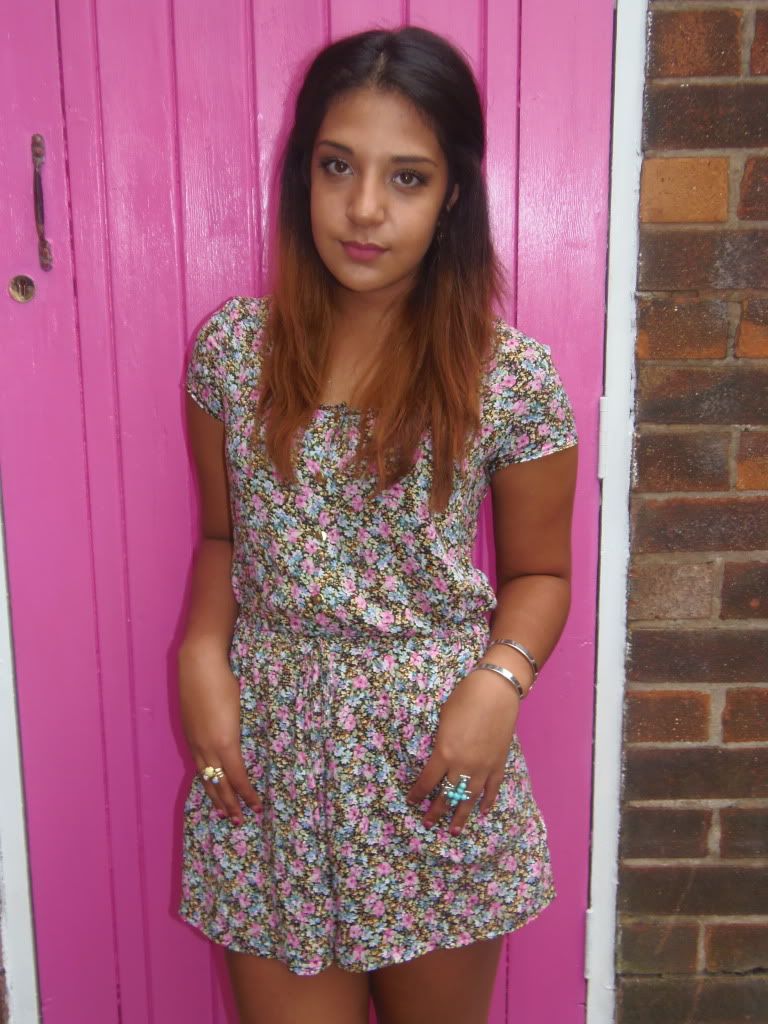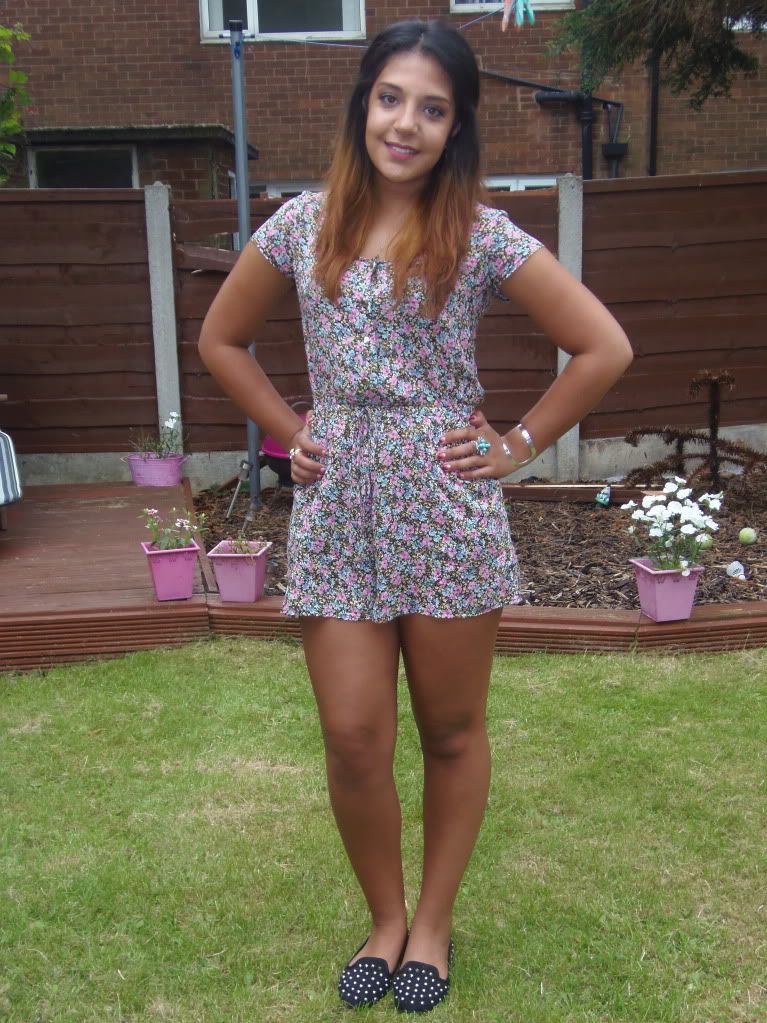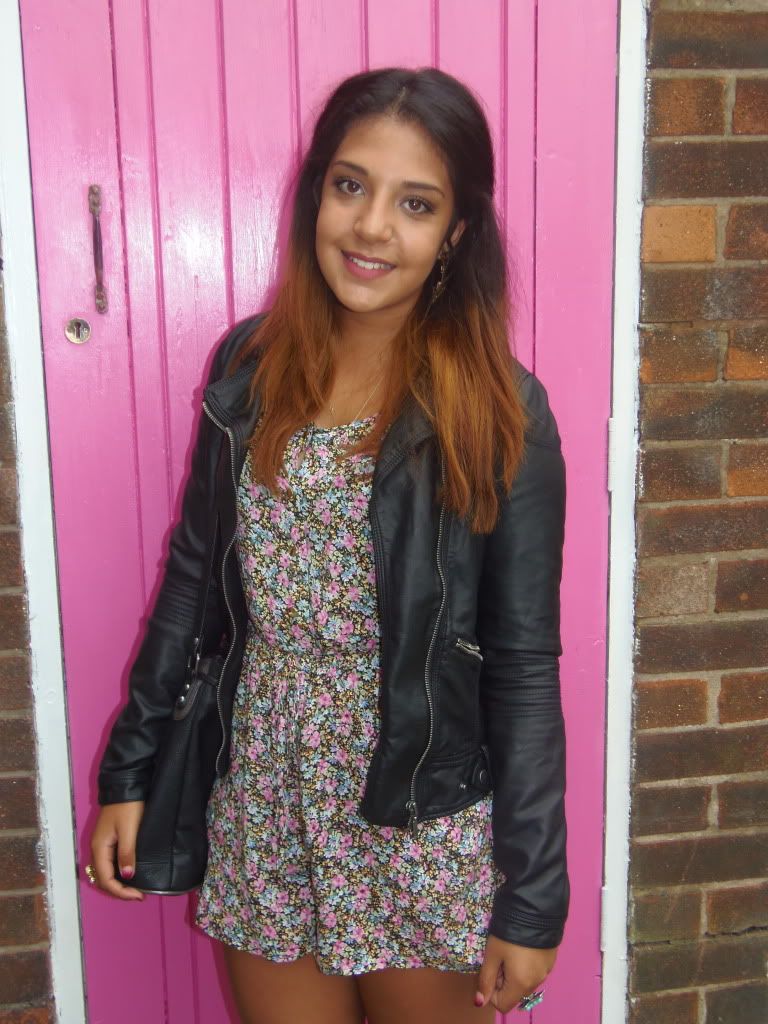 I'd like to take this moment to explain the bright pink doors. My mum thought it'd be nice to bring some colour to the garden and i couldn't agree more! At first i wasn't keen on bright pink doors but it actually looks pretty funky in those outfit shots. The garden looks much more cheerful and summery now, no more boring brown - i do really like it! What do you think?