Hello all! So you've probably seen a few posts about the
Stila
Tinted Moisturisers due to them being on sale in Poundland for just £1. Yes £1. That is such a bargain. Unfortunately, i could
not
find it in Poundland (it seemed to avoid me as every bugger else could find it!). So i got mine off
Ebay
for a respectable £3.49 - still a pretty good bargain in my eyes!
I've been wanting to get into a lower coverage for a long while, my skin has been really good at the moment so i didn't want to cake my face in foundation for no reason. It's "Summer" so i wanted to let my skin breathe a little bit. Also having oily skin i needed something oil free so it would last as long as possible. So of course i had to give this product a try (it saved me shelling out £33 for the Laura Mercier one).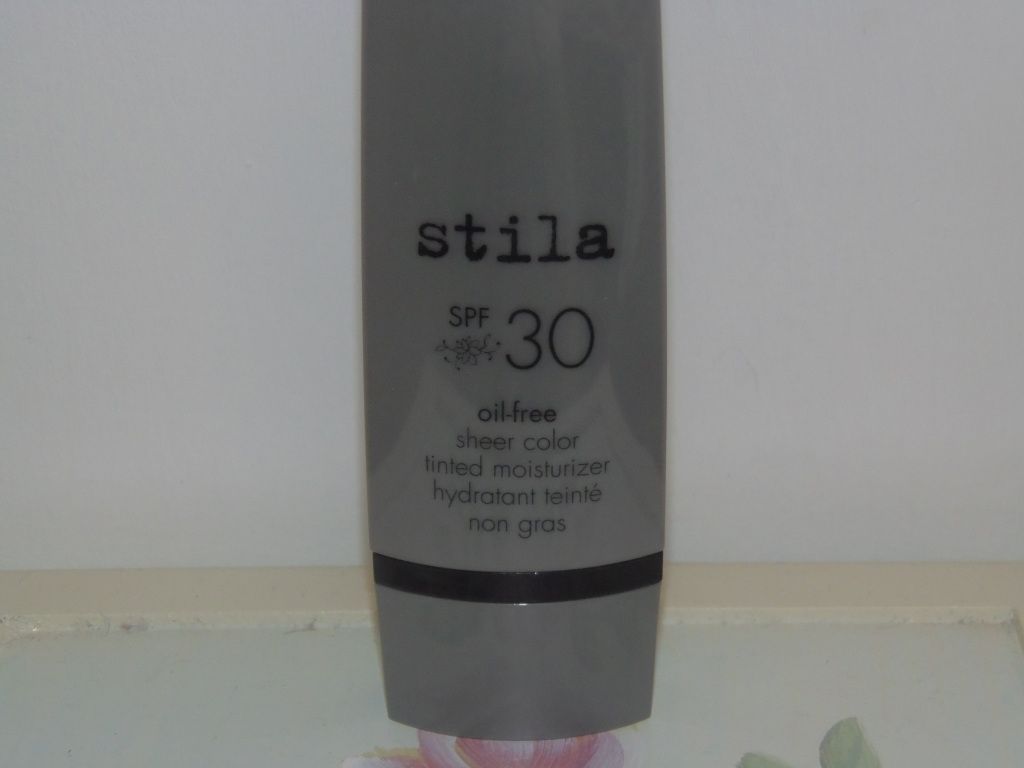 Onto the product, the Tinted Moisturiser comes cased in a grey, plastic bottle. It isn't the most aesthetically pleasing packaging but it's light, does the job and can be chucked around willy nilly. Perfect to take travelling or in your handbag. And the squeezy nozzle means it's really easy to control how much product you get out. I normally use slightly more than my foundation just because i'm getting use to the low coverage.
I have the shade Medium 03. The shades come in Light 1, 2, 3, Medium 1, 2, 3 and Dark 1,2,3. So there are plenty of shades to choose from although the availability isn't easy /: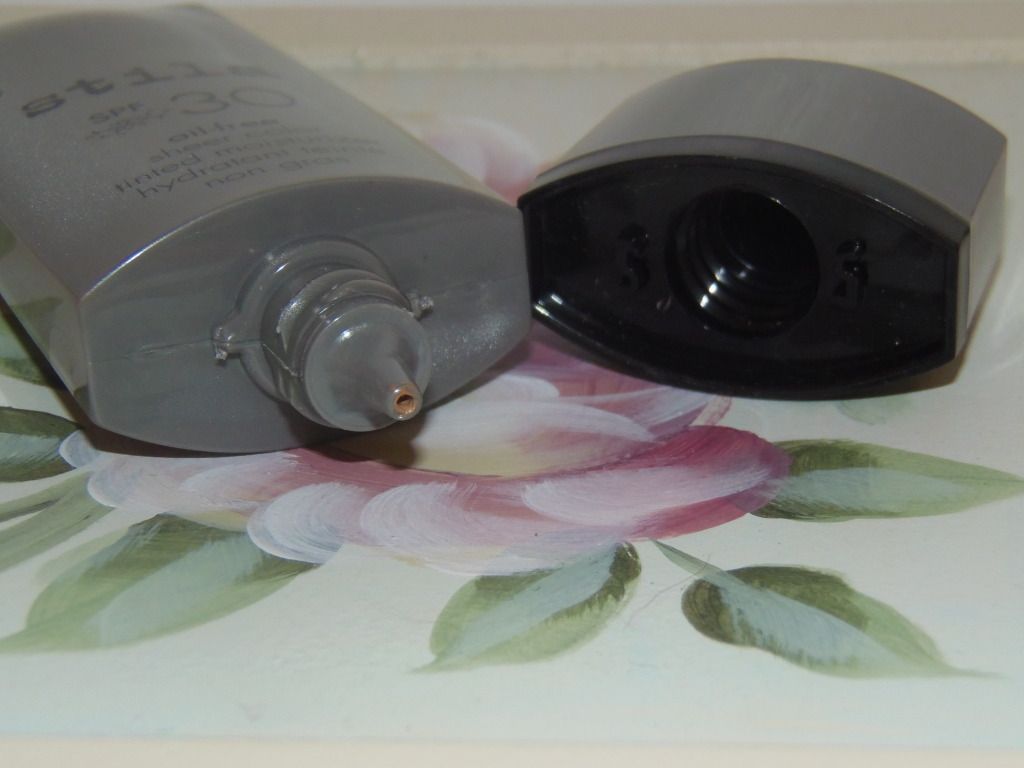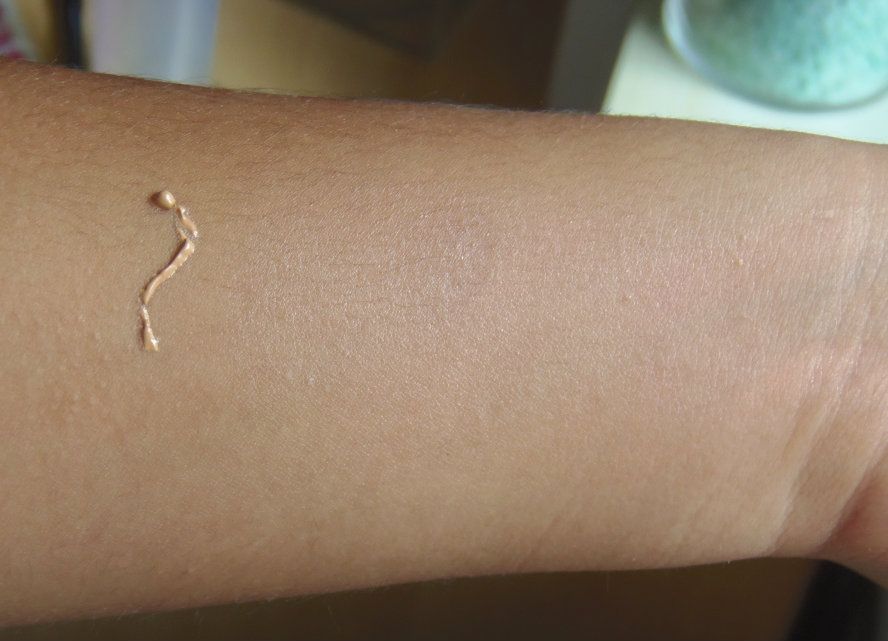 I used my burn as reference for coverage.
The consistency comes out quite thick but i find it isn't too hard to blend (i use my Real Techniques Buffing Brush or Sigma Flat Top Kabuki) and looks really natural on the skin. When it's applied and blended you can't even feel it.
The coverage is low, which is what you expect from a Tinted Moisturiser it basically just events out the skintones, mutes down any redness and generally just helps to make the skin look more even. It looks like it's your skin just more flawless looking. It's great everyday when you're just nipping out for a few hours and just want to look a bit more put together. The lasting power isn't fantastic but, i have really oily skin so it'll last a lot longer on dry/normal/combo skin. On me, it's lasts around 5 hours before looking 'too shiny' but it's nothing a bit of powder won't solve. Also, this gives a natural, dewy effect anyway.
Anyway, i really like it but, that's my take on it? If you've tried it what do you think? Definitely worth the small price-tag?!