Morning all! Today i want to share this little gem with you! A bargain, a dupe and an all round great buy. Lately, Technic have been coming out with some amazing dupes - two being Benefit dupes ('That gal' primer and 'High beam' highlighter). I picked up the 'High Beam' dupe from Bodycare for a mere £2.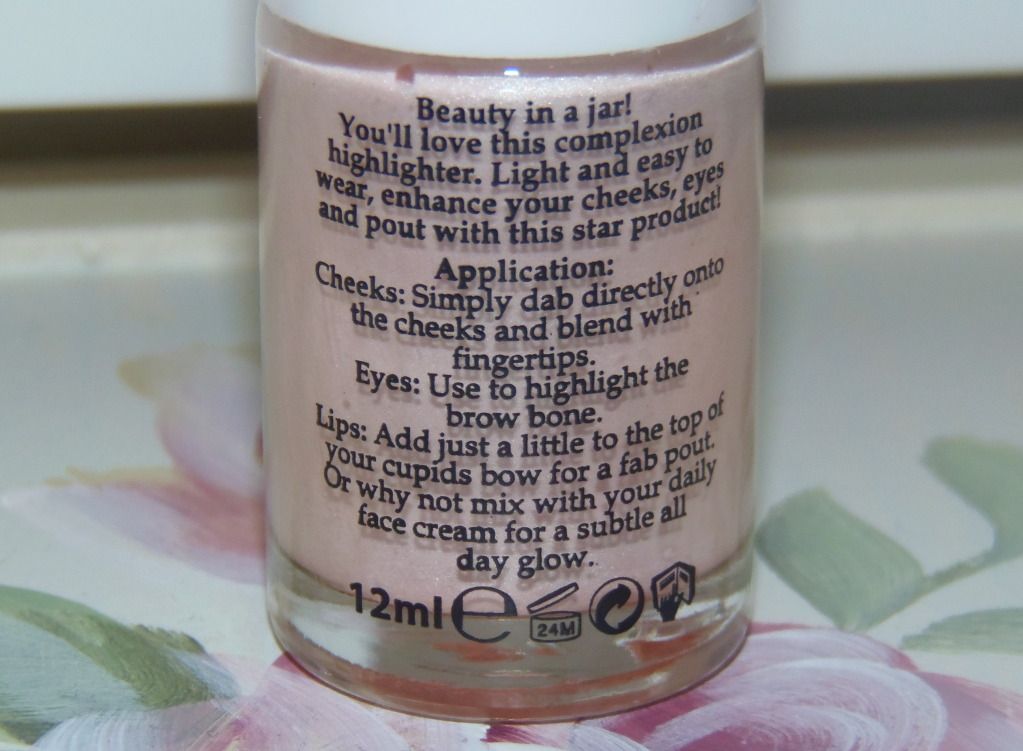 As you can see, Technic have really gone to town with this dupe. The bottle looks virtually the exact same as 'High beam' and Technic have played on the name and called theirs 'High lights'. It's such a good dupe inside and out. The brush is also the same as Benefits and applies the product really well.
In terms of colour - 'High Lights' again is pretty much the same! I don't actually own High Beam so i can't say for sure, but looking at swatches online there really isn't any difference atall.
Technic's highlighter is quite thick and creamy but not so much that it's hard to blend. In fact, it blends really easily but i suggest blending it out straight away. I dot this on the area i want to highlight then blend with my finger or a fluffy brush and repeat that anywhere else i want to highlight. It does a really lovely job of brightening the face and making you look luminous and glowy. I was a little hesitant it might be a bit too light for my skin-tone but it doesn't at all. It just adds an icy, pinky glow to the area's i apply it. It isn't overly shimmery either, so it does look pretty natural. But you could add more for a really luminous glow!!
Overall you really cannot fault this product. It's a great highlighter (dupe or not) and will save you a few pound if you are a 'High beam' fan. Personally now i have tried this, i don't think i'll ever purchase Benefit's as there is no need. I do prefer more gold toned highlighters but this is a nice change and for £2 it didn't exactly break the bank! I think this is great for all skin-tones (light, dark, oily, dry!) as i am dark-skinned with a really oily t-zone and it looks great and lasts a long time on me so, i have no doubts it'll last even longer on those with normal or dry skin.
You can buy it from Bodycare (in store) or from
Amazon
for £2.30.
I'm a huge fan - are you? Have you tried this or are you a 'High beam' lover?