Hey all! This post is far overdue, i've been meaning to share this
MAC
lipstick with you for god knows how long. I really love this lipstick and wear it often so i don't know why it's never got round to having it's own blogpost. But it has now...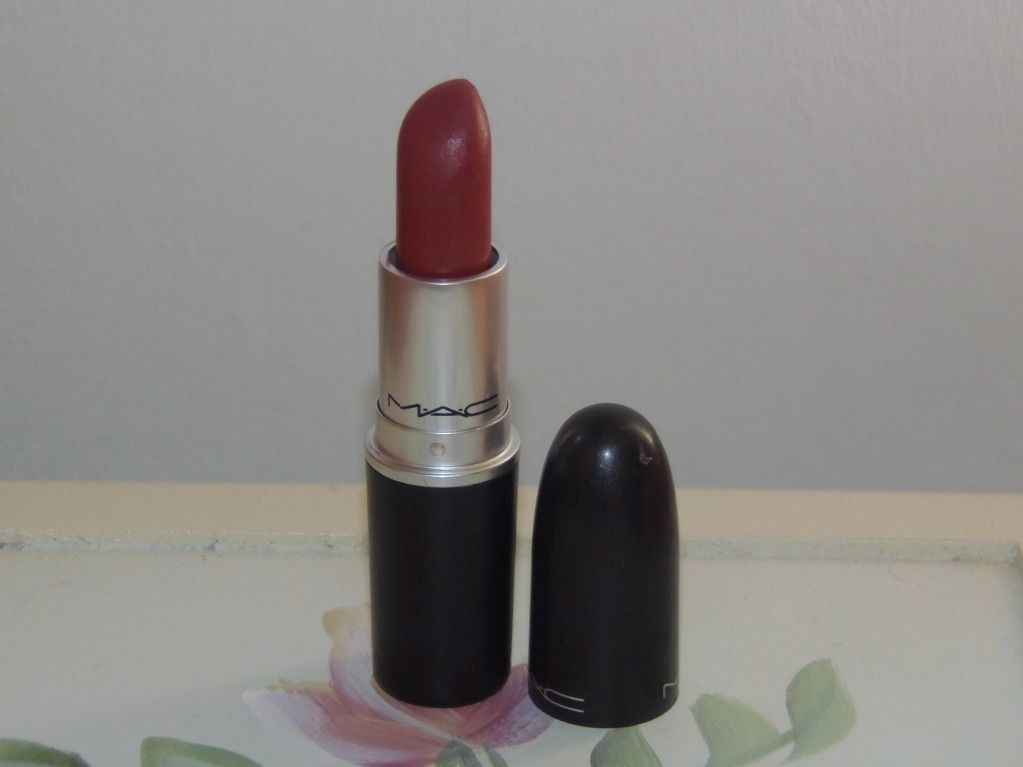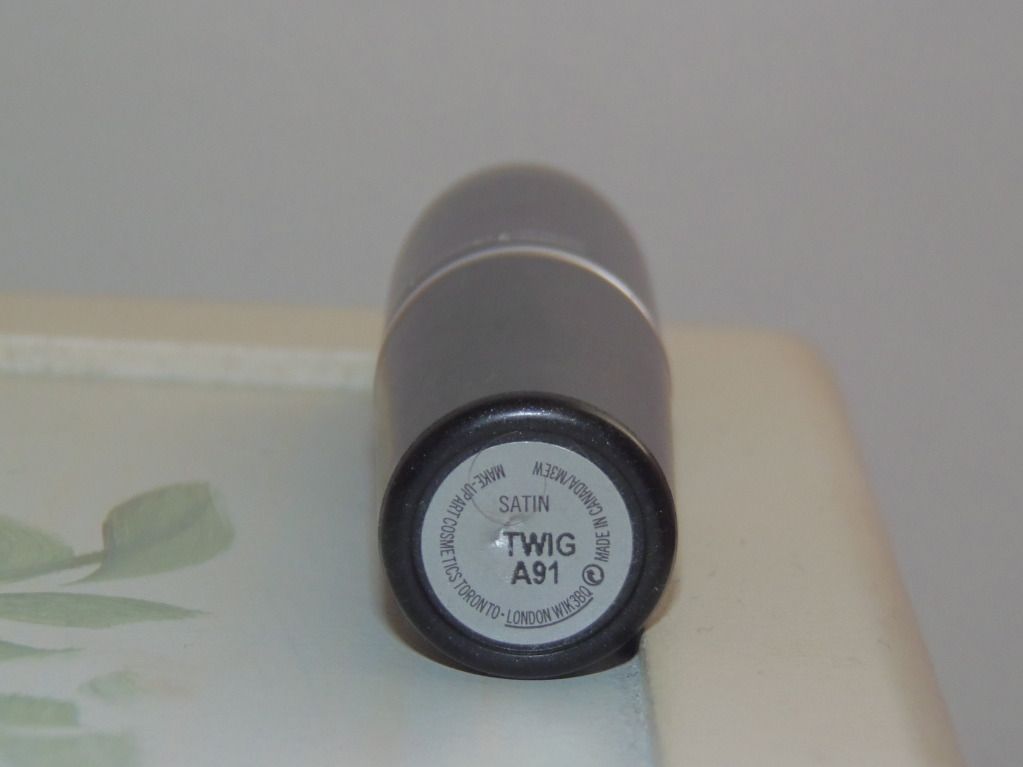 'Twig' is one of Mac's more natural shades. It's a satin finish which means it not completely matte but nor is it shiny, it's like a semi-matte finish. This is better for people like me who have quite dry lips as it's less drying than matte formula's but still has a long lasting, opaque finish. 'Twig' is described as a 'Soft muted, brown-ish pink' and i totally agree. It's a lovely mauve, pink that isn't bright but isn't too dark. On me it's like a my lips but better and a little pinker shade which i really like as it's still really natural and literally goes with anything! I shove this lipstick on when i can't decide on any other and know it will great!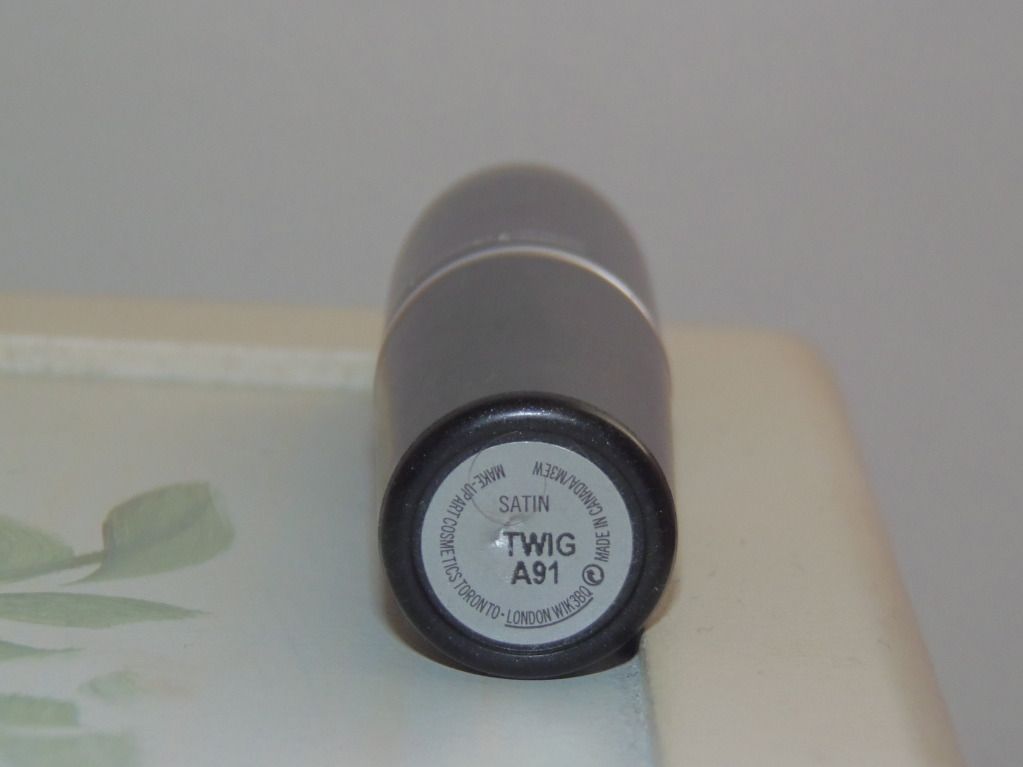 The picture makes the lipstick more pink and a tiny bit lighter than it actually is.
I absolutely adore 'Twig', definitely my favourite natural lip shade. It just looks fab and lasts for ever because of the formula! I have confidence i can wear this anytime and it look great and not need a lot of maintenance which is definitely a winner in my eyes. I recommend you swatch this is and check it out - i have a hunch it may suit most skintones! I think it'd look more striking on lighter skintones and more natural on darker ones like mine.
But, yeah, i like it - alot!! It's £14.00 from
MAC
but it's definitely worth the price - cost per wear ;)
What do you think?