Hello! I have two makeup itemstoday both from
Sleek
. I bought these quite a long while ago now but have never got round to blogging about them.
I shared my first ever Sleek purchase
here
and on the same day i went and ordered these off the website! Delivery was fairly fast and i was really happy with the service.
These liners are meant to be useable on the eyes, lips, eyebrows or anywhere on the body you wish. There are 19 colours available so far. I went for 'Raisin' due to the fact i was looking for a purple eyeliner at the time but i also thought it'd be a good lipliner with plum lipsticks and a good base for a purple smokey eye! It unfortunately isn't too great for eyeliner as it's a plum - red based - so it can make eyes look really bloodshot/tired (not nice!). But, it is very long lasting, hard to smudge and opaque in one swipe which is good.
When looking at reviews of these people said when they received theirs the led inside the pencil was loose and came out a little bit. I had this problem with mine but it isn't too bad you just push it back in and it should be okay!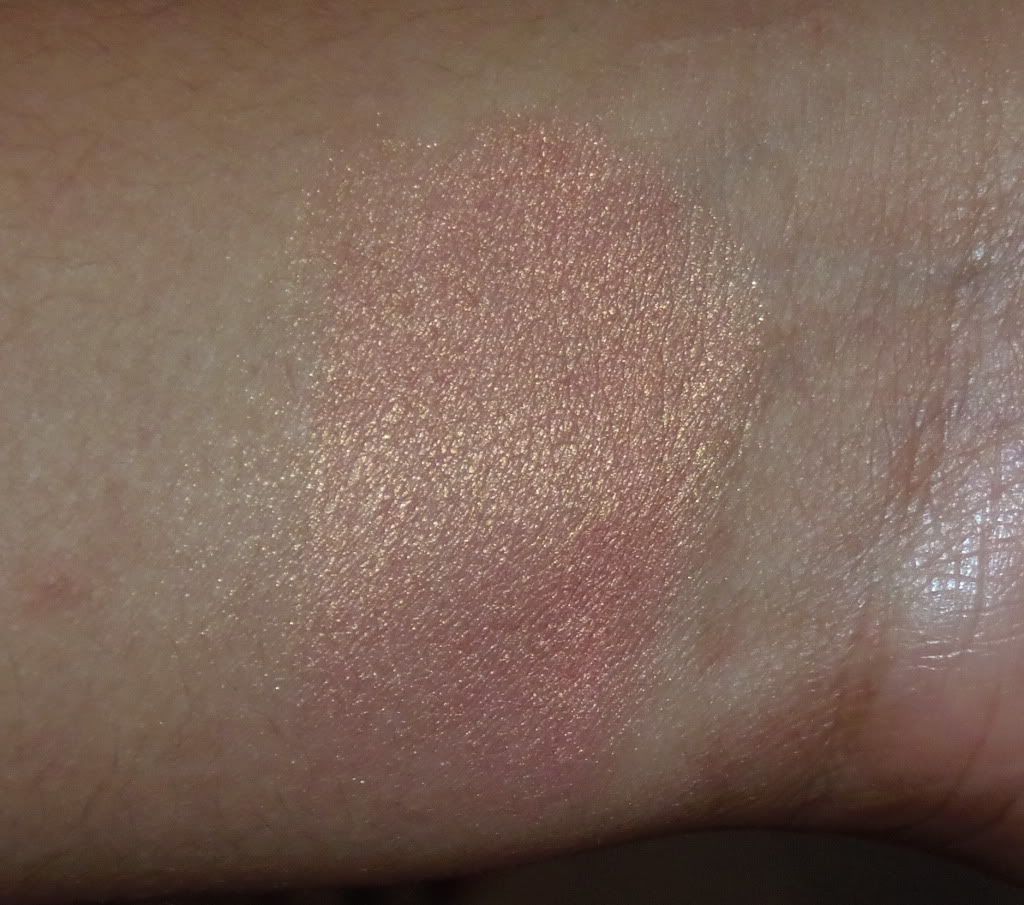 Here we have what i think must be one of Sleeks most popular blushes. I could never find it in store and it was sold out for a long time online, this is because it's a really good dupe of the much loved Nars 'Orgasm' blusher. Looking at swatches online it's pretty much exactly the same.
'Rose Gold' is a pink blusher with lots of gold shimmer. This makes it a perfect blush and highlight in one as it adds a flush of pink but the shimmer highlights the cheekbones. I find this blush needs a bit of building for the colour to show up quite opaque - but maybe this is because i have a darker skintone. I think it'll suit all skintones though (especially paler).
So, if you're looking for a good, cheap dupe of Nars's 'Orgasm' then Sleek is definitely the place to go! After buying this i can safely say i will not be investing in 'Orgasm'.
Have you tried any of these products? Or Sleek in general? What do you think? :)