Hello my lovelies! How are you all on this horrible, rainy day? Typical England. I've only just got around to putting the pictures of my laptop from my holiday. This year i surprising didn't take many (i'm usually snap happy!) I just have a few from the day we went of a shopping trip. Obviously as a blogger, a shopping trip was right up my street. We were took to a lovely little Bulgarian market in a little town then onto the biggest mall in the area, Bourgas Mall then finally onto Bourgas's high-street.
It was such a lovely day, albeit really hot and walking around all day was the last thing you wanted to do but it was so nice to get out of the resort (Sunny Beach) and explore more of what Bulgaria had to offer. Bourgas is such a beautiful city, definitely somewhere i could see myself living, it had the perfect mix of city/shopping but also had a lovely park right by the sea.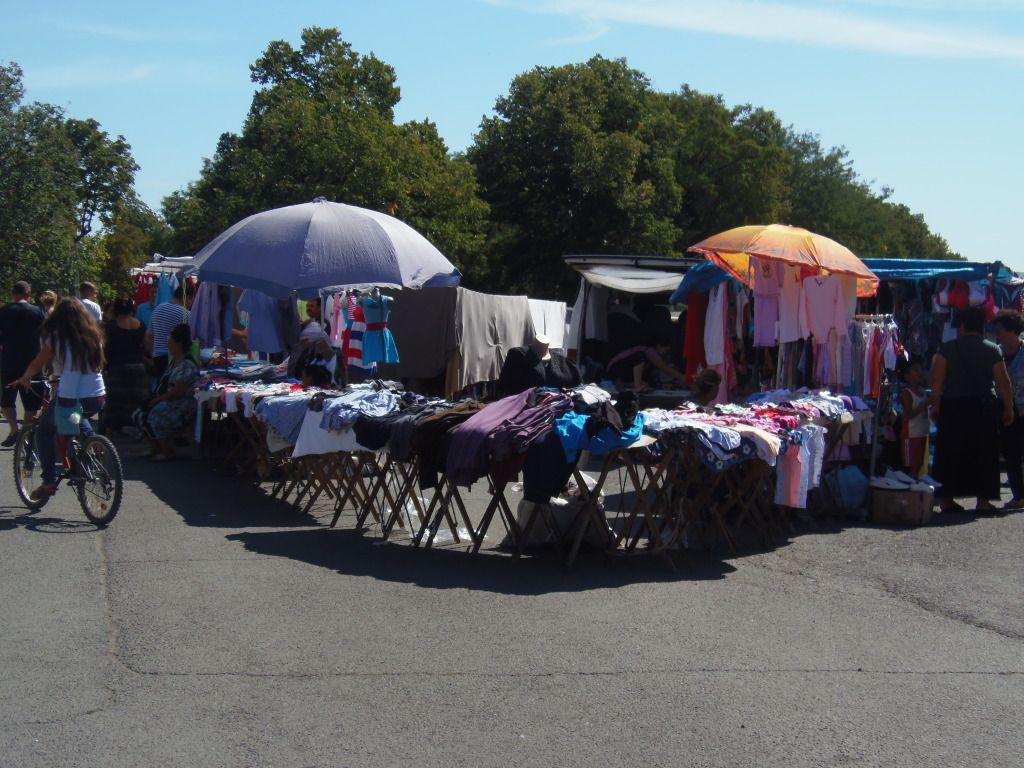 Market.
The AMAZING Bulgaria Zara (wish i could of bought it all).
The gorgeous view from the 'Sea Park' in Bourgas!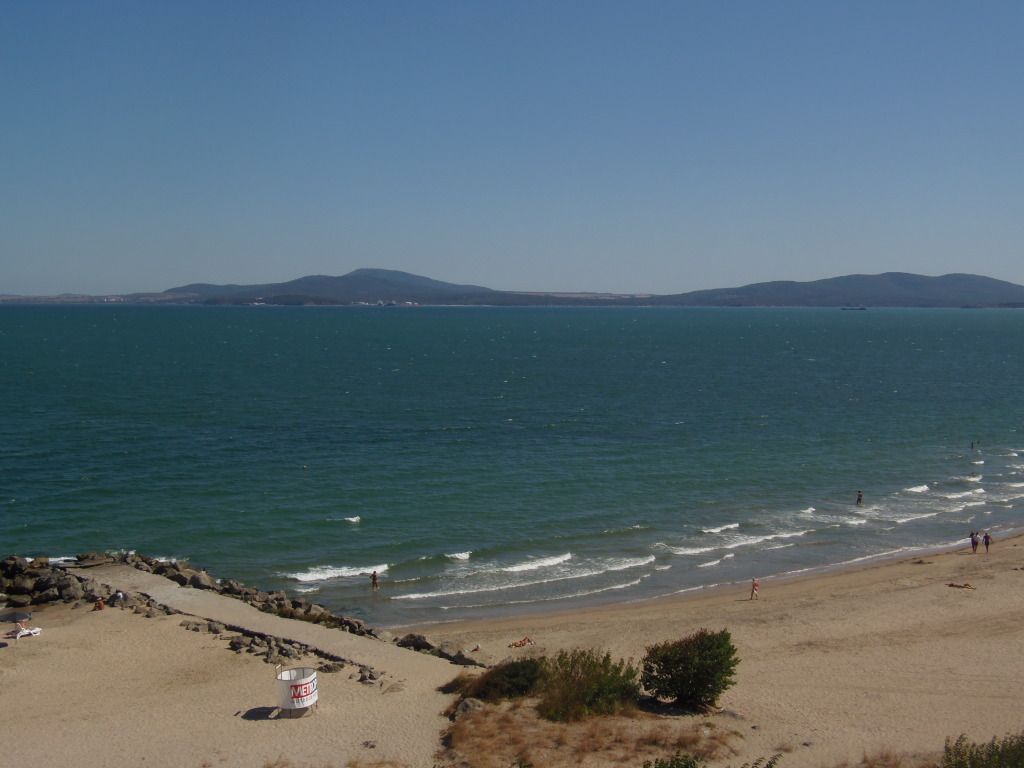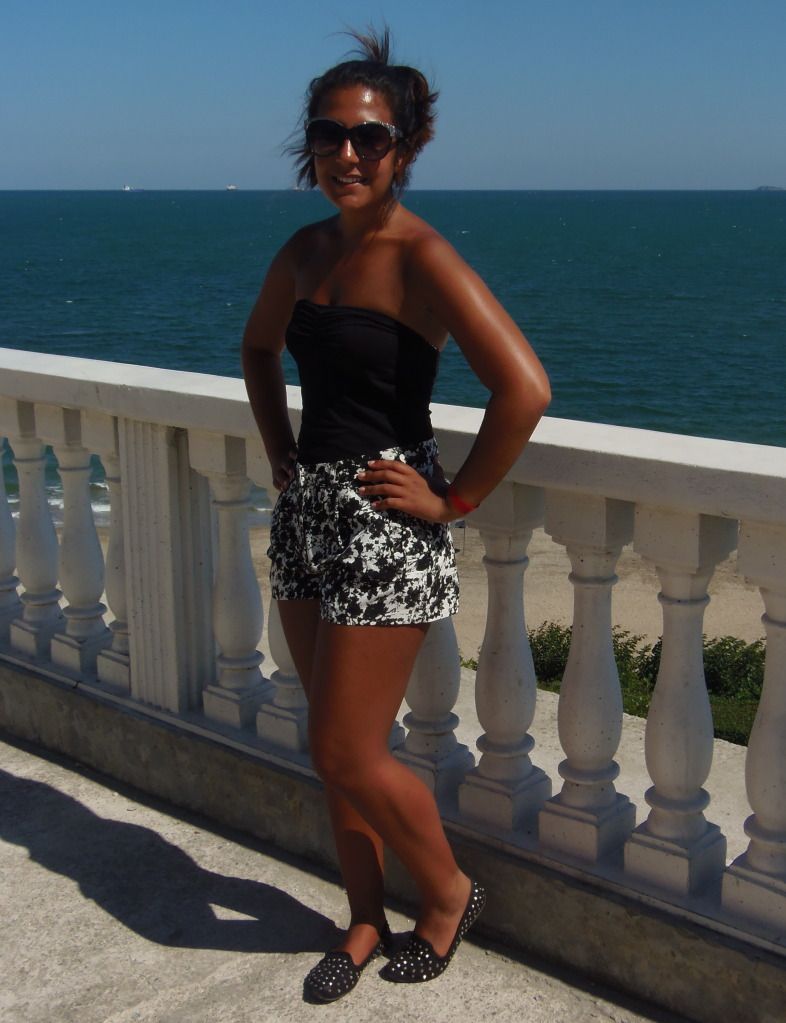 Bandeu Top - Primark
Shorts - Primark
Shoes - Topshop
Lovely Sunglasses from Bulgaria's H&M (1 lev - 50p!!!)
Anyhow, hope your liking me throwing a lifestyle post in there as i hardly do.