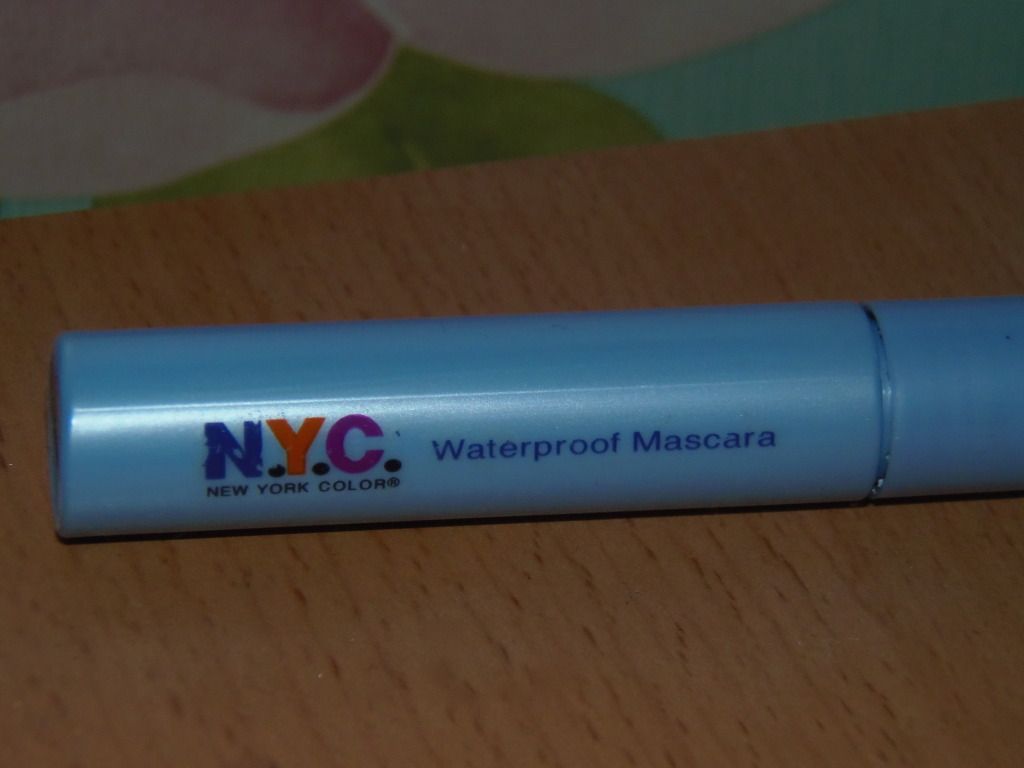 So today i thought it was about time to let you know my thoughts on this little gem. You can probably tell aready it's going to be a pretty positive review.
NYC Waterproof Mascara
is simple a black mascara that claims to be waterproof and costs just £1 from pound shops in the UK or £1.50 off
Fragrance Direct
- so a mighty bargain in my eyes.
Now i don't normally go for waterproof mascaras to be honest, i don't see the need for them in day to day life, my trusty mascaras featured
here
do me well enough! But i got this for my
birthday
off my mum and decided to put it to good use on my hols (perfect timing!). Although it was a bit risky as it's the only mascara i took :O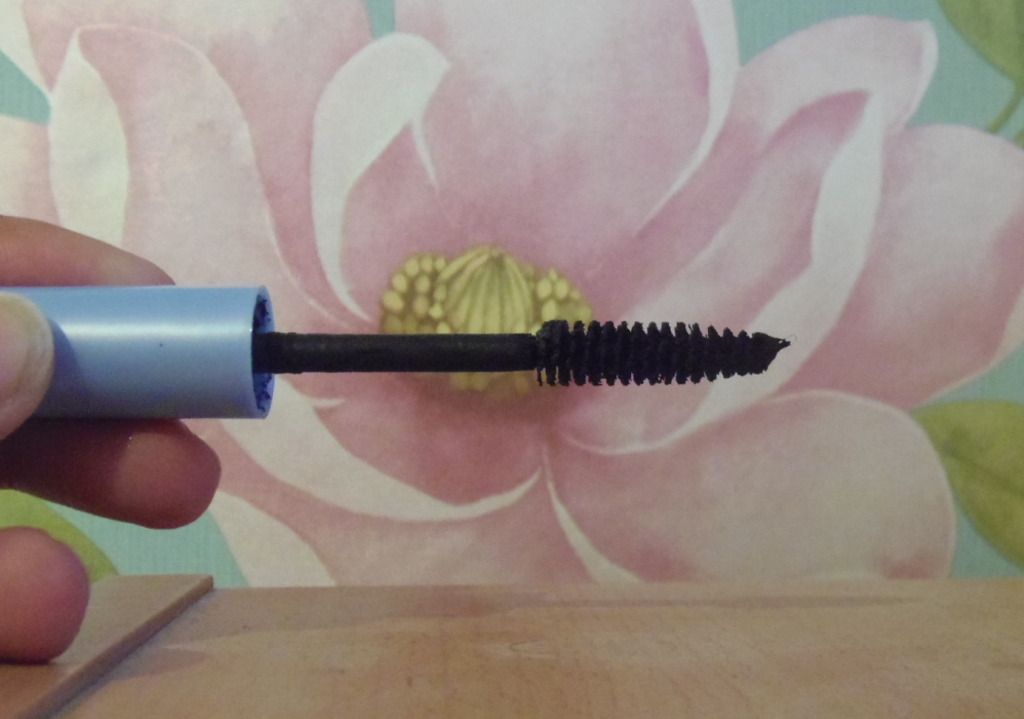 Overall i really liked this mascara. I didn't expect it to add volume and length to my lashes but it did (albeit not as long as other mascara's but enough). It made my lashes really black and bold adding lots of volume - no spider leg lashes for me. The mascara is quite wet, so it does catch the top of your eyelid and leave a mark really easily but, it can be easily wiped away. The brush has soft, fibre bristles (different to my usual rubber brushes) but works in to the lashes really well and coats them all.
But, most importantly, is it waterproof? Yes, it does not budge. In fact, it's such a pain to get off even with eye makeup remover (let's just say it's not very delicate eye friendly). It's definitely one for those sweaty nights out or days by the pool on holiday. I highly recommend it for that, but day-to-day use it's a bit too hard to remove.
Definitely taking this on my next holiday. Have you tried this? Do you think you will now?