After trying out MUA's amazing Undressed palette not long ago, and falling in love, i thought i'd add another neutral palette to my collection also by MUA. I'm sure you've probably heard of the Heaven & Earth Palette which is a 12 shade eyeshadow palette costing just £4. Bargain.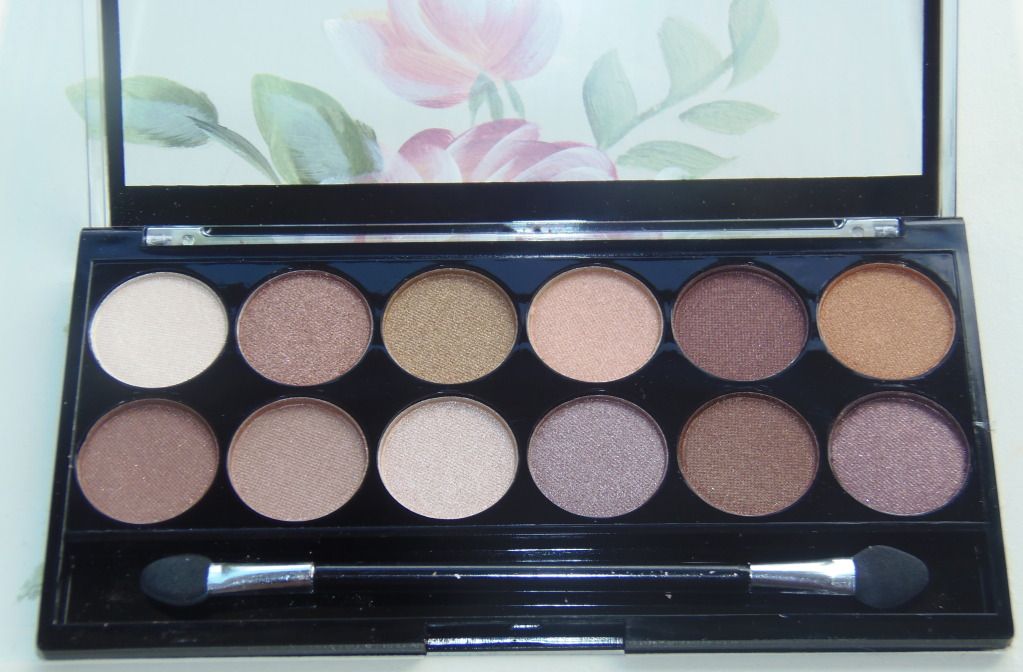 As you can see the palette has every neutral colour you will need, a mix of lights, darks, cools and warms. My only criticism is the palette is mostly shimmery shades, so if your more of a matte lover i wouldn't recommend this palette. But if you like a little bit of glitter like me, then you will love this.
You can use these shadows to create a subtle day look or really build them up (or use them wet) for an intense night time smokey eye. I love the dark browns smudged along the lower lashline.
All the eyeshadows are very pigmented, soft to touch and blend really easily. Just as good as some higher end alternatives. You can't fault this handy, all in one palette. Great for on the go! And as for lasting power, with a primer (i haven't tired them without) last all day long.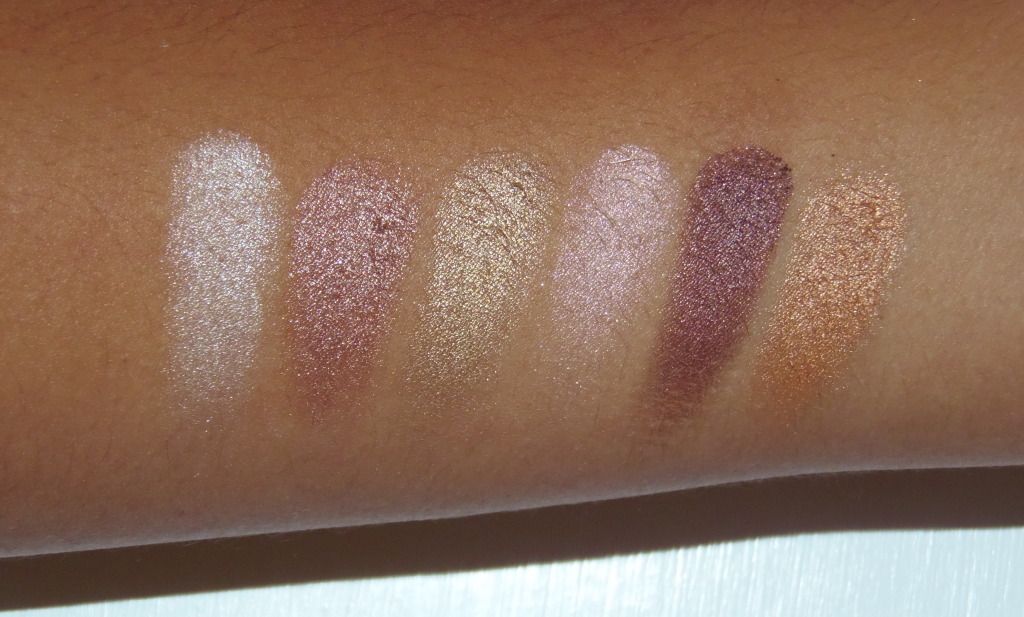 Shade 1 - 6
Shade 7 - 12
All in all, i love this product. And teamed with my Undressed palette i have a whole collection of every neutral eyeshadow i will ever need, ever, for only £8. I love this when i'm need of a quick smokey eye as all the shades go together. It would definitely be perfect if it had shades names, oh MUA! But, i can put up with that minor fault for a good quality, cheap palette!
Have you tried this product? Do you love it as much as i do?