Hello all! So on Monday i attended the Pro Beauty North event at Manchester Central. It was basically a huge beauty exhibition for beauty workers, students or those with interests (like us bloggers). If you don't already know, i'm also doing an evening course in makeup - so, i'm not officially a student ;)
Anyhow, i thought it'd be great to get some new things for kit, have a little look around and take advantage of the discounts. NYX and Essie guys!!
Here is everything i bought, most things for myself, oops!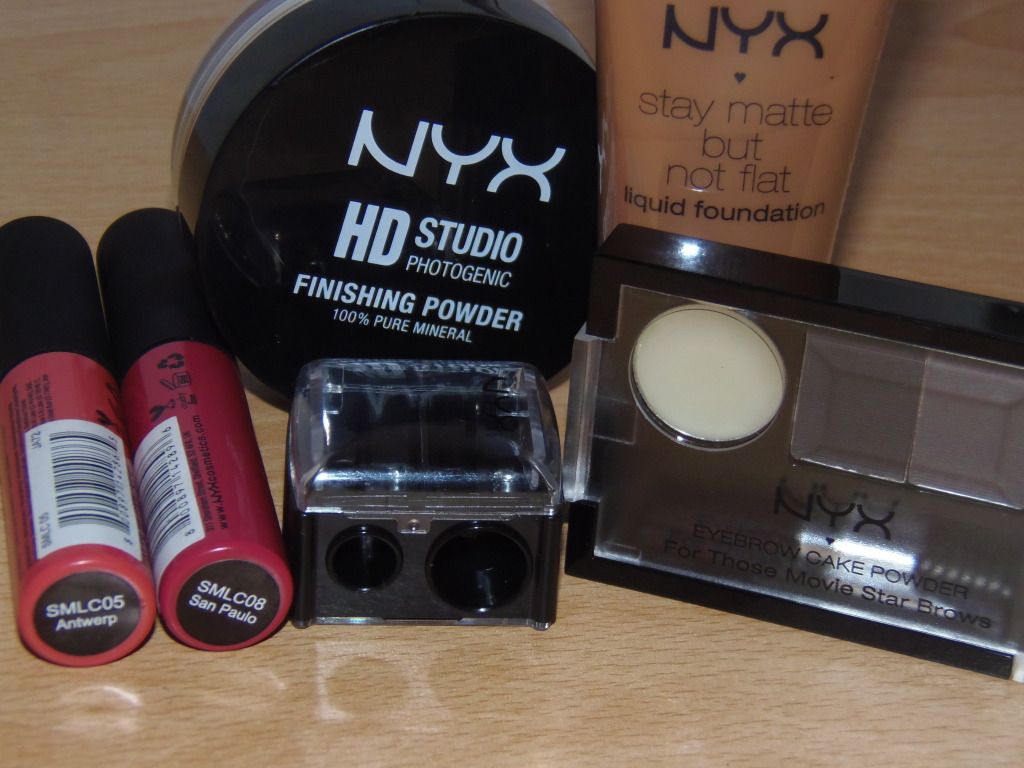 NYX HD STUDIO PHOTOGENIC FINISHING POWDER (transulucent), STAY MATTE BUT NOT FLAT FOUNDATION (caramel), PENCIL SHARPENER, NYX EYEBROW CAKE POWDER (black).
NYX MATTE LIP CREAMS - ANTWERP & SAN PAULO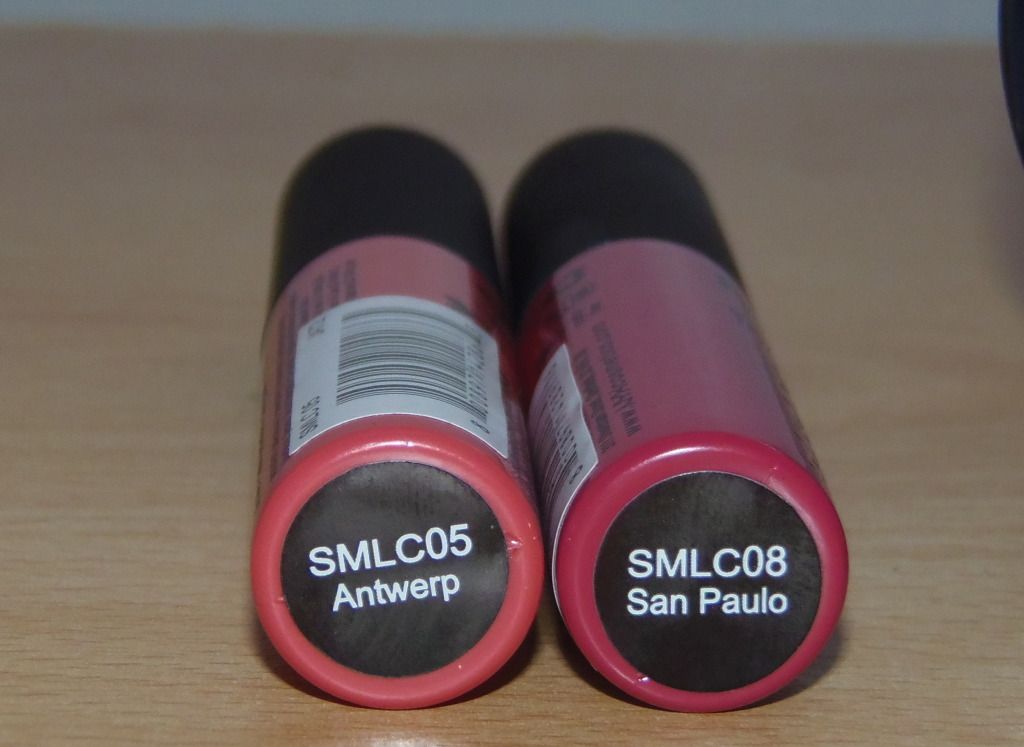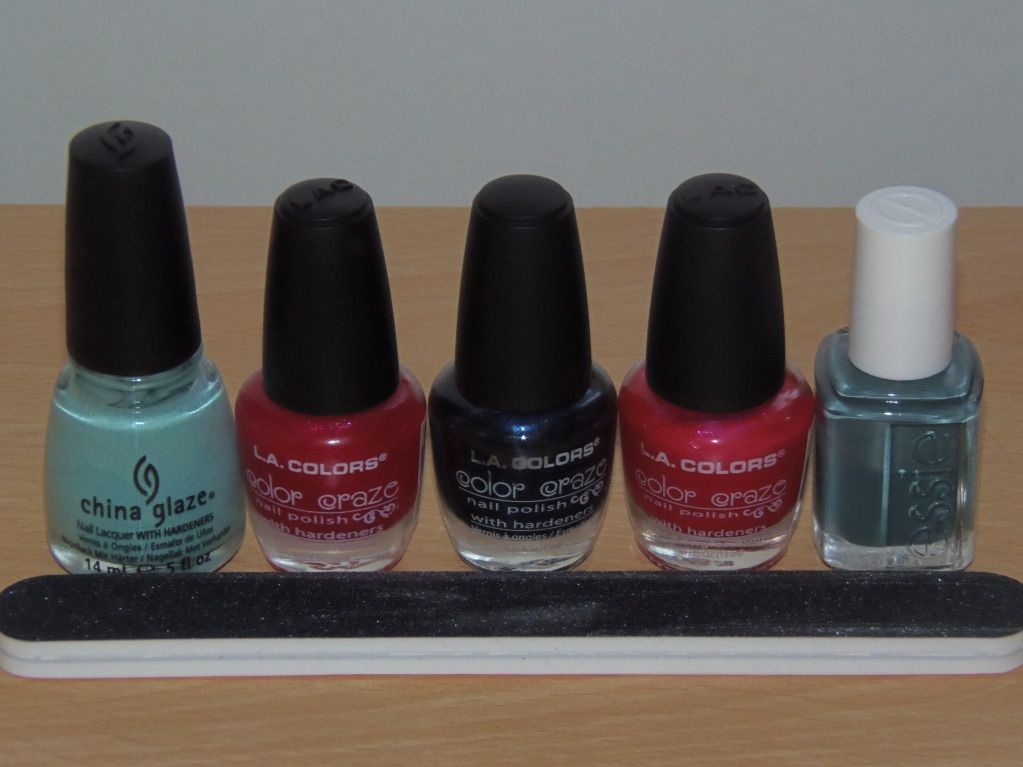 CHINA GLAZE - FOR AUDREY LA COLORS - SPARKLING FUCHSIA, BLUE LAGOON, FUEL ESSIE - SCHOOL OF HARD ROCKS. RANDOM NAIL FILE
So that's everything! I love the Essie nail varnish it's so lovely, so is the dark navy blue from La Colors! Absolutely loving the NYX eye products too - so glad to finally get my hands on the jumbo pencils! Aah, wish they held one every week ;)
Did you go to Pro Beauty? Did you enjoy it?