I don't know if you all know already but i recently went on holiday to Rhodes for the week. I had such a lovely time (not enjoying being back in freezing england) and took advantage of the Greek beauty products ;) And there was a Sephora - heaven! Aah. But here it all is..
Airport Purchases
Estee Lauder - Double Wear Light Clinique - Dramatically Difference Moisturizing Gel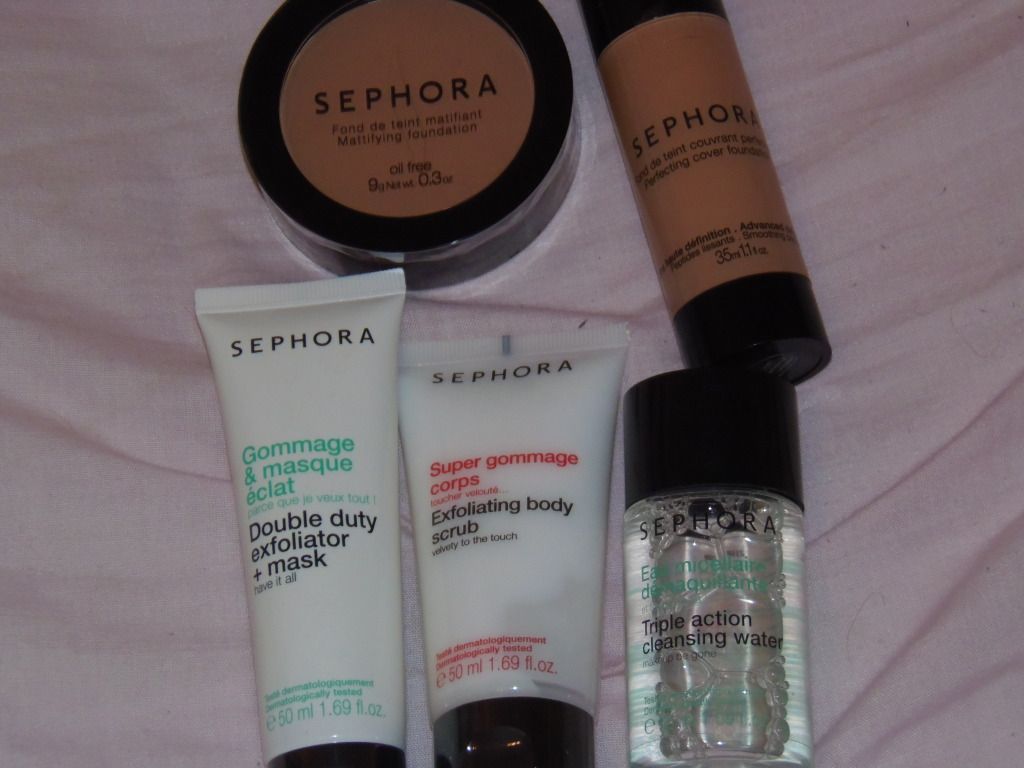 Sephora - Mattifying Foundation (powder), Perfecting Cover HD Foundation, Double Duty Exfoliator & Mask, Exfoliating Body Scrub, Triple Action Cleansing Water.
Victoria's Secret
Victoria's Secret - Coconut Passion Hand and Body Cream, Coconut Passion Fragrance Mist.
Korres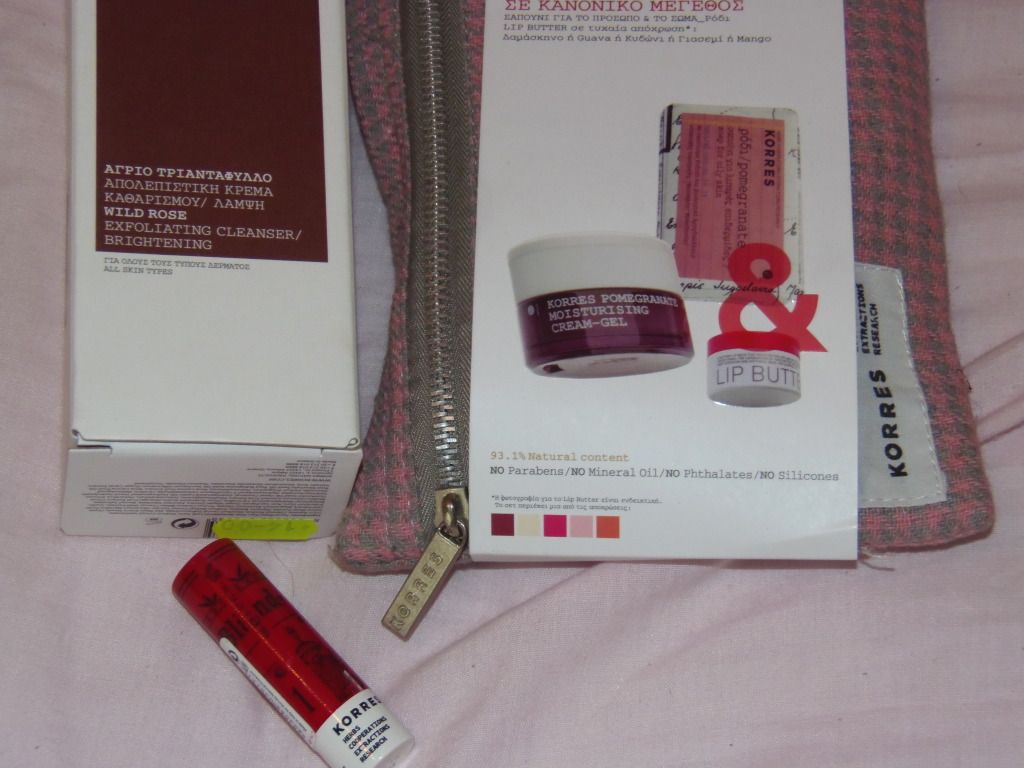 Korres - Wild Rose Exfoliating Cleanser, Pomegranate Set (Moisturising Cream Gel, Plum Lip Butter, Cleansing Soap for Oily Skin), Mandarin Lip Balm.
Hair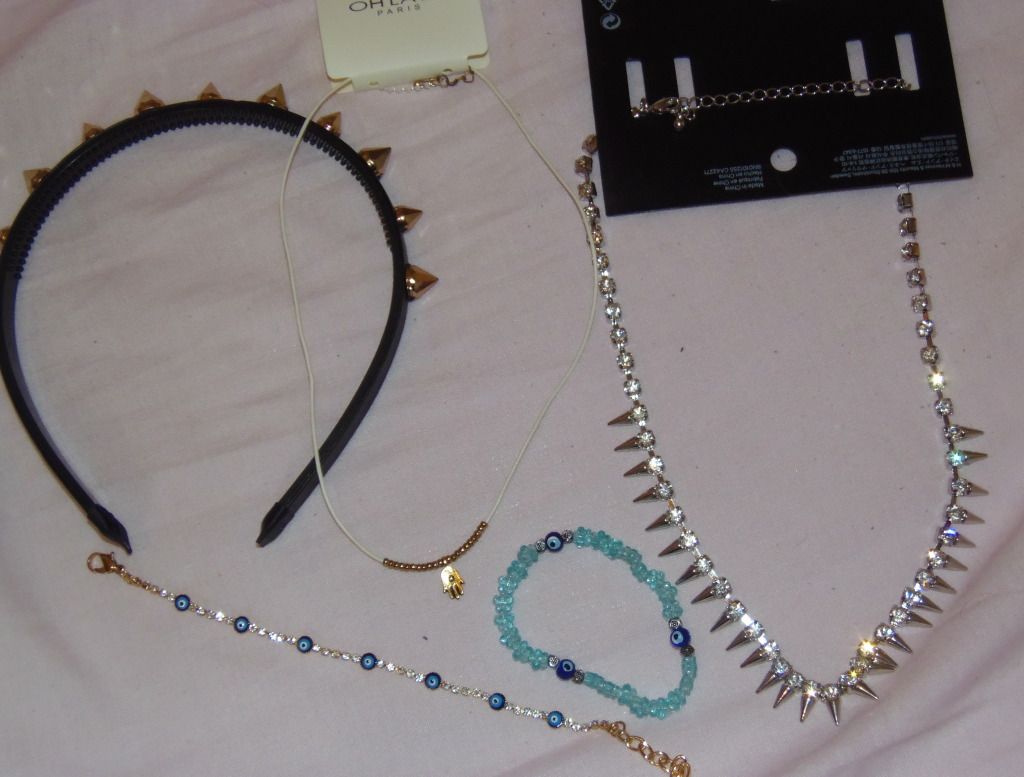 Ooh La La - Spiked Headband, Hamza Hand Necklace, Gold Eye Bracelet. Misc - Blue Eyed Bracelet H&M - Spiked Necklace.

Other
Garnier - Oil Free BB Cream, MAC - Marilyn Monroe 'Deeply Adored' lipstick, 1 Euro Shop - Calculator
So that is everything. I think it's a pretty good haul myself ;) I absolutely adored going in to the greek pharmacies and looking at all the beauty brands like Korres, Vichy, Avene, Apivita (you couldn't get me out of there). Nor was there getting me out of Sephora! It wasn't a huge Sephora but i was still amazed as i'd never seen one before and had to pick some stuff up.
I was also surprised how cheap the BB Cream was (only 7.40 euro's) which is much cheaper than the UK £10 price!
And the last place i thought i'd get my hands on the MAC Marilyn Monroe lipstick i've been after since it came out was Rhodes. It's sold out everywhere in Manchester so i jumped at the chance when i saw it in Rhodes - how could i resist?
What do you think of my Big Fat Greek Haul? Anything else i should of picked up?