Hello all! Would just like say a big, fat sorry for my lack of posting this month. I must admit i've been super busy with my work, buying/sorting christmas presents, having a social life and exercising. I've been very lazy neglecting my blog choosing to snuggle up with my fleece in christmas socks at times. So, a merry christmas everyone and expect more regular posts from me from now (lots of outfits!).
Last Saturday i finally lost my Hard Rock Cafe virginity - and my god it was bloody good. I went for the California Chicken Club Sandwich and it was pure deliciousness. I wore something a bit new for me, a midi skirt. I had the impression i would look terrible in a midi skirt because of my height but i actually love it and want it to wear it everywhere, everyday! I plan to wear it again tomorrow in a more casual day so expect a nice little post on that.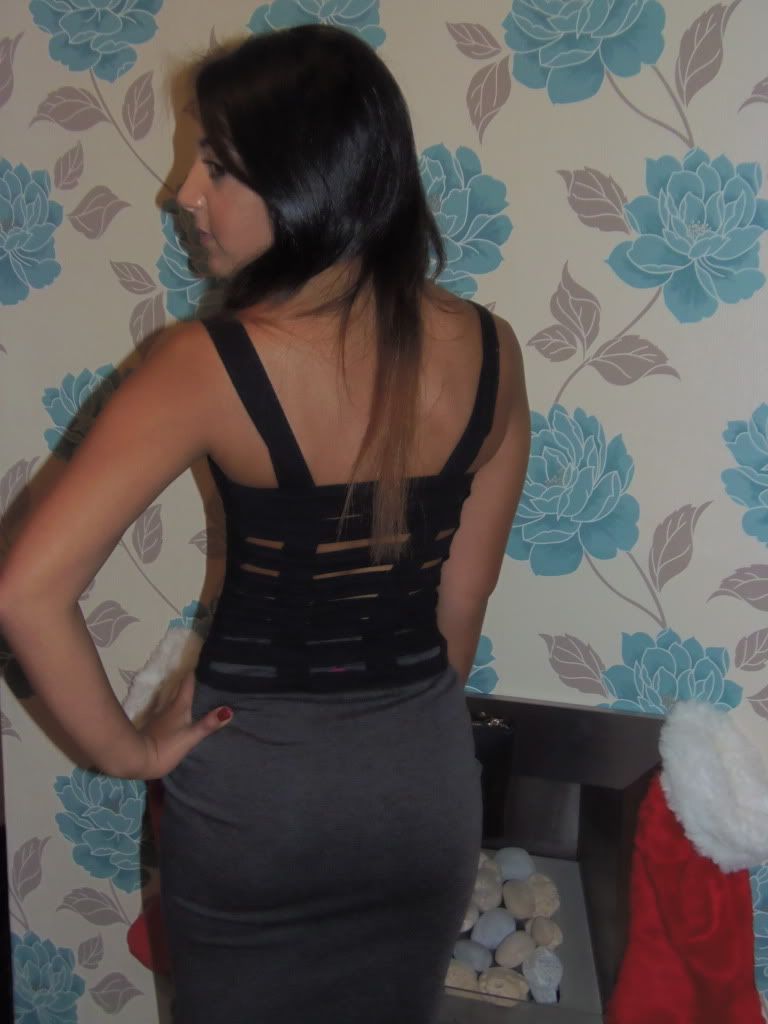 Top -
Motel Rocks
/
Skirt - Primark (£11 - bargain huh?!)
/
Clutch - Primark
/
Boots -
New Look
I really do love this outfit. I did swap the boots for heels but i just think the skirt looks fab with anything. Stupidly, i don't wear this top as often as i should, the back detailing is so appropriate for a night out as it shows skin with being too much.
Have you got dressed up recently? What do you think of the 'midi trend' - yay or nay?